Dull Crayons
is creating Comedy Podcast Gold
Select a membership level
Fig & Honey Triscuit (Wonderlic: 27)
You're the foundation to our pyramid. Oh, did I say pyramid? I meant, multi-level entertainment scheme. Uh, I mean...
Plus, your vote counts twice in the snack bracket!
Lady Snack (Wonderlic: 32)
You're our meat and potatoes. Without you, there is no show, cause I refuse to push that legal-zoom/stamps.com/adam&eve crap that all those corporate podcasts get fat off of. This is gonzo podcasting, baby, and it's only possible because of you. 
And, not only does you vote count twice in the Bracket, you get an on air shoutout. What could be better? 
Dull Dandelion (Wonderlic: 43)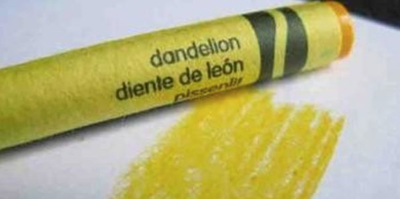 Double voting, shoutout on the pod, and you pick a segment topic for us to discuss!
Plus, when you die, on your deathbed, you will receive total consciousness. So you got that goin' for you, which is nice.
About
One part Majority Report, two parts Uhh Yeah Dude, a couple ounces of bourbon, two dashes of Bodega Boys, and a splash of Chapo Traphouse. Stir it all up and drink it after-hours in a classroom while watching a dark comedy on your smart board and you've got Dull Crayons, the podcast for teachers, parents, and students* who want the real skinny on education and the crap-tastic nature of the world around them.
*Contains explicit material not suitable for young listeners.
Keep Dull, Carry Snacks
I'll stop using the snack report as a meal replacement and will be able to afford dinner on nights we record. 

1 of 3
Recent posts by Dull Crayons