Dungeons of Doom
is creating Dungeon maps, items, and DM tools
Select a membership level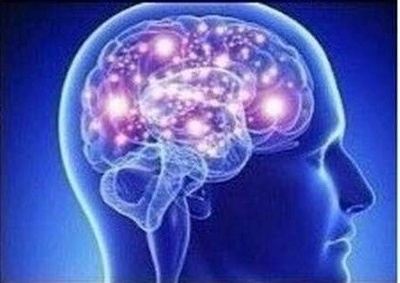 Novice Necromancer
 By pledging just $1 a month you will receive: 
• Patreon Exclusive Content. 
Access to Patron-only content including posts and polls to help me decide what kind of artwork to create next
• Downloadable Map PDFs + In-depth lore
Full downloadable PDF files of all top-down, isometric, and hexagonal dungeons published, as well as expanded content and context about the baddies, back doors and booby traps within each dungeon
• Better Content on all Platforms
Better content on all platforms from Dungeons of Doom by allowing me to spend more time devoted to doing what I love.
Spellslangin' Sorcerer
 By upgrading to the Sorcerer class you will get: 
• The 1-Page Dungeon
A full 1-page dungeon download that you can print off for DMing a campaign on the fly. Includes baddie stats, traps and bosses ready at your disposal to terrify any party level 1-20
*Available upon each map release.
• Patreon Exclusive Content. 
I will create content that is 100% exclusive to Pareon.
• Everything in the Necromancer tier as well
Warcaster Warlock
As a Master Warlock you gain the following feats:
• Enrollment in Dungeon Drawing 101 with yours truly
Each month I release video and photo tutorials detailing how I draw one of my dungeons from start to finish. By enrolling you too can learn to draw like Doom and create your own maps for your next campaign.
*I will begin releasing these videos at the start of each month beginning September 1st*
• Quest for Requests
I will listen to your personal requests or use original artwork/homebrew in my dungeon designs! I want to see the creativity of my fellow DMs in-action to add more depth to future dungeon designs.
• Patreon Exclusive Content. 
I will create content that is 100% exclusive to Pareon.
• +3 Bravery
• +1 Instagram follower :)
• +2 previous tiers COMBINED
About Dungeons of Doom
Right now, I only design maps and creative content for D&D, but as my resources expand I will reinvest my time and money in my passion and double down on making content that my audience wants. This Patreon page allows me the freedom to invest into more creative pursuits, such as D&DIY videos, full downloadable maps, and better content overall. The time I invest creating content will have my full attention as a job and obligation to those who directly support me. Not to mention as a Patron, you get exclusive access to maps in full color resolution and expanded info in the baddies, tips and tricks each dungeon holds, so please consider supporting a struggling young student with a passion for creating immersive content. That's all for now, i'll see you at the game table. Happy adventuring!
-Doom
Patron-only Discord
Once we hit 50 Patrons on my page I'll create a Discord server for us all to hang out in!
1 of 2
Recent posts by Dungeons of Doom
By becoming a patron, you'll instantly unlock access to 1 exclusive post
By becoming a patron, you'll instantly unlock access to 1 exclusive post