EC Henry
is creating a sci-fi community
Select a membership level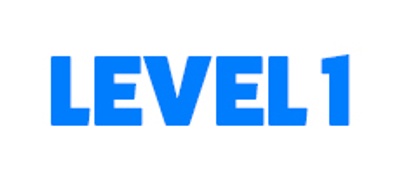 Level 1
A huge THANK YOU for your support!

Also, you get access to the patron-only feed, where I'll share upcoming video ideas, random thoughts, artwork, and more!

Level 2
-Access to my exclusive long-format show
-Access to the Patrons-only Discord server
-Your name as a patron listed at the end of videos

Level 3
-Access to my exclusive long-format show
-Access to the exclusive Discord server
-Your name listed as a patron at the end of videos
-Your pick of my 3D designs from Sketchfab


About EC Henry
YouTube Channel
Are red shirts really more likely to die?
— 
Do ONLY Sith deal in absolutes?
— 
Was The Force Awakens inspired by an anime?
My channels seeks to investigate some lesser-explored topics in our beloved franchises, offering thought-provoking analysis and challenging some of the things we fans might take for granted. It's no wonder why fans love to endlessly debate; there's so much to discover!
Visit my channel!
Artwork
I spend countless hours designing, modeling, and rendering 3D models and artwork from Star Trek, Star Wars, and my own
original sci-fi
world. More and more, I've been wanting to share my work with this community. I've started making videos exploring these models, and I hope to keep designing and creating and sharing them with you!
At $1000 a month, I'll have the job security to basically pursue the channel and my 3D modeling full-time. It will also mean an incredible amount of freedom in my content, as I will be less reliant on advertisement revenue. 
2 of 2