herbalbushhouse
is creating herbalist...elementalartls
Select a membership level
Herbalist training
For herbalist training certificate:
.natures elements
.natures biomes
.energy awareness
.plant signatures
.wildcrafting
.herbs
.human body....and more
Many people ask me for a online herbalist training program, it took some time but its here. This program is all about action so as we meet for discussions once a week, if you cannot make the discussion you will have access to replay and all comments.
Assignments will be given weekly, form drinking teas, plant identification to participating in different cleansing programs.
To acquire Herbalist certificate all sessions need to be covered.
Testing will take place on a monthly basis.
Weekly assignments.
Private chat where all trainees will have access to.
Upon completion of the human body you will gain access to client intake form to start working with clients 
After your first 3 months you will have to begin doing workshop withing your online community or even better your home community with full support of the herbalbushhouse/elementalartls community.
Trainees are required to get 3 plants, one being an aloe vera plant and the other 2 would be of your own choice that you will start building relationships with.
elementalartlstry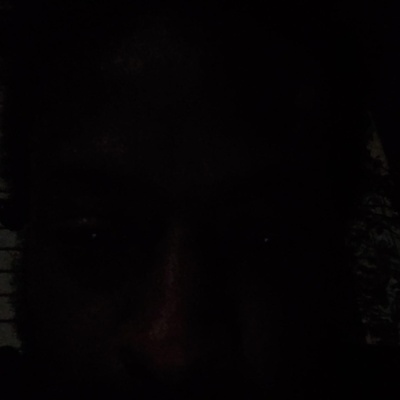 Mental detox 9.0 
you will receive a consultation which comes with a program that is going to help in getting you to cleanse the mind and body to accomplish that mind body oneness.
there will be physical and mental challenges weekly that will prepare you  for the master reset of the mind and body. 
sessions will begin when we have 8 patreon
About
This space is designed to change lives physically and mentally through the observation of nature. we will be discussing the use of food, herbs, oils and much more. some of the best ways to use them to acquire the results you need when it comes to strengthening the body's life-force.
You set your pace
For herbalist training certificate of competency:
.natures elements
.natures biomes
.energy awareness
.plant signatures
.wildcrafting
.herbs
.human body....and more
Many people ask me for a online herbalist training program, it took some time but its here. This program is all about action so as we meet for discussions assignments will be given weekly form drinking teas, plant identification and even participating in different body cleansing.
other events such as:
.product making
.tea blending
.household cleaners



Become a patron to
Unlock 78 exclusive posts
Connect via private message
Recent posts by herbalbushhouse