Emery Brown
is creating video snack reviews, original music, and animations.
By becoming a patron of Emery Brown you'll be an active participant in their creative process.
Select a membership level
"POP UP" TEXT UPDATES
Limited (59 of 60 remaining)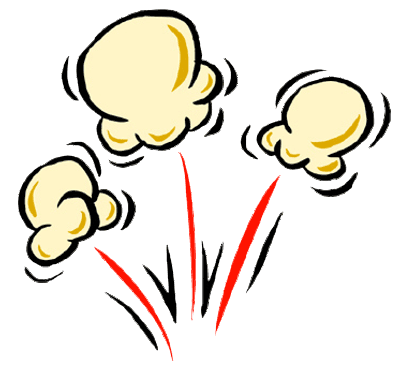 Patreon feed - this is a blog that only subscribers can see.
Nowhere else can you see these posts on the Internet.
You are a benevolent human being for supporting the arts.
"KEEPIN' IT REEL" VIDEO UPDATES
Limited (35 of 35 remaining)
You will be among the elite who will be able to see a monthly video update on my progress - separate from the content I'm releasing.
It's a video blog, just for you.
"GOLDEN TICKET" ADVANCED SCREENING
Limited (20 of 20 remaining)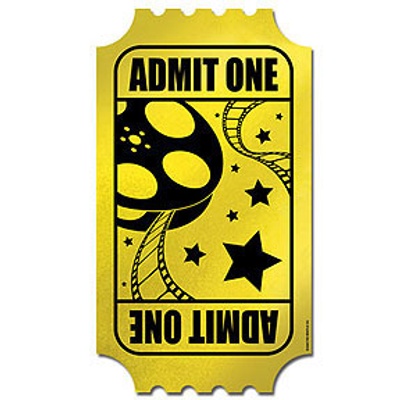 You'll be the first to enjoy my creations before the general public.
Applies to both YouTube videos and new audio recordings.
About
My name is Emery Brown - singer/songwriter and snack enthusiast, among other things. I've been writing and performing music since 2006, and I am the frontman/singer/guitarist of post-rock punk band The Sleepover, as well as a reviewer of all things snack related under the moniker Snackman.
Your support on Patreon will guarantee that I can afford to work more efficiently towards my releases; for example, a new Desktop PC is greatly needed to speed up the logistical end of my creative process. Your patronage also gives me the ability to further enhance my skills at home recording and video editing in the form of purchasing new software and plugins.
What kinds of releases can you expect from me? Here are a few small examples.
My arrangement and music video for The Sleepover's song "Copy of Me" video by 
Noah Vie
which has surpassed 1900 views. 
This is my band performing our self titled song "The Sleepover" at Lefty's Live Music in November of last year. Video credit to 
Audible Farm
.
Here is the band's cover of 
"Bodies"
by
Danzig
which has been an influence to me.
And music recordings such as:
Here is an old one of me in the red shirt playing keyboard live in the band 
Rhonda Is A Dead Bitch
The song is called
Sylvia Silence The Girl DetectiveSome of you know me as the Snackman on Facebook or on YouTube:
Here is an example of one of my videos. Since 2013, I've made nearly 50 videos reviewing over well over 70 snacks and have 143 organic followers on Facebook with the most recent video reaching over 171 views.
IN CONCLUSION...
My goal is to increase the quality and workflow of these releases - including making professional-sounding recordings to accompany my videos. I'm currently working on a second album for The Sleepover, planning new Snackman videos, and arranging acoustic versions of my songs. I'd love to actually SHOW you the process, step by step - giving you early access to a lot of what's going on in my head and my personal work space that hasn't been shared with the general public.
Check out the reward tiers, and thank you for your support!
Your support helps me purchase software and hardware that is desperately needed in animation and sound design. Also, I will be able to buy lighting to improve the quality of my review videos.

1 of 1
By becoming a patron, you'll instantly unlock access to 12 exclusive posts
By becoming a patron, you'll instantly unlock access to 12 exclusive posts
Recent posts by Emery Brown