Enigmaticrose4
is creating Youtube Videos and Twitch Streams
Select a membership level
Sproutling
A huge, HUGE, thank you for supporting the channel and the content being brought to you. Every little bit helps and this helps quite a bit more than a little bit!
Includes:
Enigma Role on the Discord w/ private chat
Ability to post in #share-yourself on discord
Join MP games on Supporter Sunday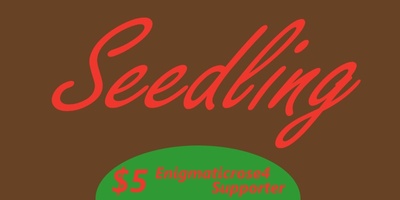 Seedling
As well as a huge
Thank You
and a rose you gain access to:
Includes:
All previous tiers rewards
Steam add if you so desire (dependent upon Engima role in discord)
Name in credits on youtube only videos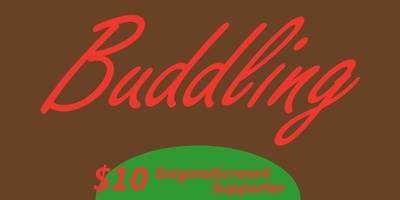 Buddling
Oh...wow...I can't believe you find the content I create so entertaining.  
Thank you
so much!!!
Includes:
All previous tiers rewards
Guaranteed name in game for youtube only series
About Enigmaticrose4
Welcome to the Rose Garden! My name is Rose and I've been an avid gamer since before I was in kindergarten. I've been posting let's plays on youtube since January 28, 2018 and I've been streaming since February 28, 2018. I reached affiliate status on March 16, 2018 over on Twitch.

I both stream and create Youtube only series. While I am a variety streamer I focus primarily on strategy games such as Crusader Kings 2, Europa Universalis 4, Stellaris, Civilization 6, and Hearts of Iron 4.  You can also find me playing RPG or Simulation games such as Sims 4, Terraria, Stardew Valley, and Mount&Blade: Warband.

I would love to have more time each week to stream and create content. Every little pledge here helps bring that possibility closer. So, if you choose to help support me and the playthroughs I create than I thank you from the bottom of my heart.
Recent posts by Enigmaticrose4
By becoming a patron, you'll instantly unlock access to 1 exclusive post
By becoming a patron, you'll instantly unlock access to 1 exclusive post