David Schlough (Epic42/E_TernalShadows)
is creating Writing gaming streams and Tabletop games.
Select a membership level
Pledger Rank 1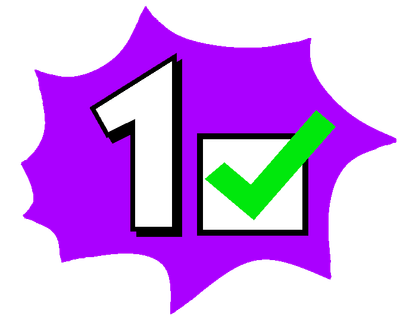 Access to patron-only posts.
Sneak peek of ideas.
A warm hearty thank you.
A snazzy discord role.
Includes Discord benefits
About
A greeting:
Hello, welcome to my Patreon page. I'm David, though you probably know me by my other monikers such as E or Epic42 or Epicwriter42. This is the spot where I thank all those that have supported me so far, and try and persuade the rest of you into joining into at least giving me a dollar a month (Unless Patreon changes occur in which case you'll see those in the description.)
Why should you pledge?:
Because for 1 dollar a month you help keep this channel from going the way of the Dodo or the Sharovipteryx.
What will I use the money for?:
Streaming wise it will be used for my FFXIV sub, my credit card payment for my computer, to help make more merch as well as make the channel a more entertaining place. Writing wise, a lot of flipping things because you have to spend a good like few hundred dollars to flipping get a book professionally out through Self Publishing.
What perks are there?:
Well for 1 dollar, you can join my streaming discord. Other than that, send me suggestions. You can send them to my Twitter @ 
https://twitter.com/E_ternalShadows
Anyways, a reminder that even if you don't pledge, if you're just looking around and decide I'm not worth it. I still thank you for making time to read this and hope you find something soon.
-Epic42
Second milestone! 5 Patrons! A party has formed!
Someone get the streamers!
2 of 5
Become a patron to
Connect via private message
Recent posts by David Schlough (Epic42/E_TernalShadows)