Essence Seeker
is creating Podcast and Blog
Select a membership level
Every brick counts
Donate $3 a month just to help out if you like what I am doing. I will give you a person shout out on my pages, unless you want to remain anonymous.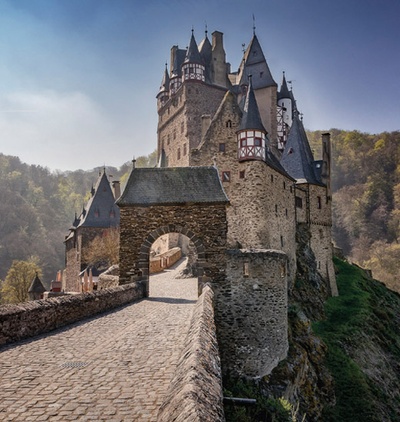 Many bricks make a castle
As well as a personal shout out, For $5 you can ask me one specific question per month, anything at all, and I will reply to you, to the best of my ability, in your preferred medium of writing, audio, or video.
Many castles make a empire
For $10 a month you can send me a specific question and I will answer it the same as I would for the $5 tier, and additionally I would raise the question (or a new question) in the Tremors From the Heart Podcast with my fellow Essence Seekers, the Hedemark brothers, who carry within them decades of yogic, tantric and sharmanic experience. You will be notified personally from me when the Podcast airs.
About Essence Seeker
Hi,

I am Dhruva O'Shea. I'm an ex-monk who's using science, philosophy and mysticism to investigate all forms of knowledge and experience in the pursuit of the deepest essence of being.
Recent posts by Essence Seeker