Emily Zinsitz
is creating guideposts on the spiritual walk
Select a membership level
Join In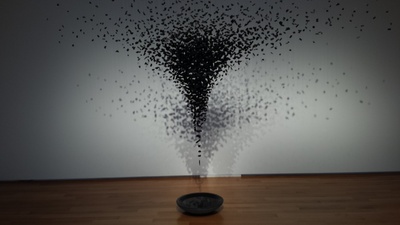 Be a part of this journey. Get emails with the latest blog posts and get to know your fellow patrons! 
The Weekly Think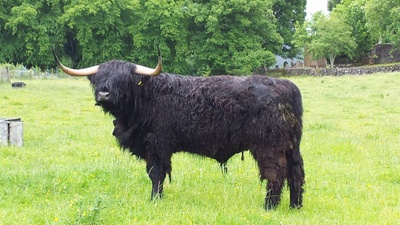 Ponder with me. Find a new thing/idea/question in your inbox every week - something to inspire reflection about the world, yourself, this life. If you're feeling adventurous, share your response! 
Stranger Things
Get The Weekly Think, plus anything else I feel the urge to share, but is either too off-the-beaten, or just needs a little more explanation. It might get weird. 
About
In my admittedly brief experience, I've come to a fairly standard working hypothesis: In this life, change is constant. The harder thing to believe? It's also good. 

So here's what I'm doing, in anticipation, in faith: I'm following the spirit and wandering toward that hope/prayer/lover we call God. I'm leaving the desk job, the 401K, the health insurance (gasp!), and heading out to lands unknown. Rishikesh, Kathmandu, Durham, NC. Who knows where after that. (Seminary?)

But here's the catch:
I'm documenting it for you, my friend. I want you to join me, even if it's just in your head, or in a comment, or in a letter in the mail. I don't really believe in solo spirit-quests, any more than I believe in spirituality without a community - the body of Christ, to use an old language. The push-and-pull of relationship is what makes the whole journey mean something.

So I'll be posting blogs regularly for anyone who stops by. Guideposts from my own journey. Moments I find humorous or enlightening. People that strike me. Things I mess up. I promise to be honest.

Besides blogs, I'll also be posting extra things for those who are willing and able to support me monthly - "Weekly Thinks" for people who want thought-rabbit holes to explore, actual in-the-mail postcards for people who also like to get mail or trinkets, etc. Anything I can do to help bring you little deeper into this journey (because it is, of course, your journey, too).

Already, I am grateful to you, my friend, for being here, for reading. 😃

I am the product of many great people - artists, counselors, spiritual communities, etc. This monthly funding will help me continue supporting those who support me.
1 of 2
Become a patron to
Unlock 10 exclusive posts
Connect via private message
Recent posts by Emily Zinsitz