Fantasy Ocean
is creating Stories and Literature
Select a membership level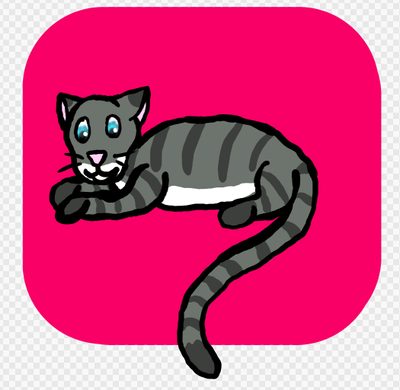 Cuddly Kittens
Cuddly Kittens receive the following:
-Access to Patreon only content
-One inquiry about book content or the author (No exceedingly personal questions such as real name or address, please)
Fancy Foxes
Foxes get the following rewards:
-Access to all content $2 and under
-A free doodle that can be requested at any time
-Get to ask a question related to the book or author (Nothing overly personal such as name or address)
Silly Seals
Seals earn the following:
-Access to all content
-One inquiry to author regarding anything they like (above rules apply) per month
-One free doodle per month
-One fully rendered picture with background, shading, and up to two characters, per year. 
About Fantasy Ocean
I started out as a joy writer, simply writing for fun and personal enjoyment. I began to post my work online at a few different sites My work began to gain a decent bit of attention and I've made a few good friends and fans of my work. Moving to patreon isn't really about making money, for me, but a chance to learn if my work is good enough to deserve a profit. I still post freely on other sites, and will continue to do so, but if you're already familiar with my work and would like early access to content, the occasional bonus content or special post, or simply to provide a higher level of support, I would be immensely grateful for a pledge.

For anyone reading this, especially those who are pledging or have supported me in the past, I greatly appreciate all the love and support, and hope that perhaps you'll contact me directly through private messages so that I may thank you personally and get to know you as a person and a friend. Thank you. 

When we reach $60 in pledges, I'll give every single Patreon at the time a free doodle regardless of tier level.
1 of 1
Recent posts by Fantasy Ocean