fastPredict
is creating online applications to let you analyze your own data
Select a membership level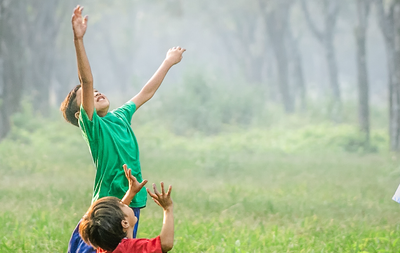 $0.005 per a fastPredict
Limited (10 of 10 remaining)
1000 uses for 10 variables and 500 observations for each
Custom Design App
Limited (15 of 15 remaining)
fastPredict is looking for users for pilot testing. Would like to have your own secure on-cloud application? fastPredict will design and host (per $35 a month) your app at super-low prices. Limited to 15 users.
About fastPredict
Guide your intuition with a fastPredict!
fastPredict.com is a suite of online applications to help you use your data. fastPredict aims to ensure that you keep your data private and share nothing. 
So, get ready to make your own forecast just in a few minutes.