Flow in Yoga
is creating Life Coaching & Yoga resources to find your FLOW
Select a membership level
Pay what you can (Suggest your pledge)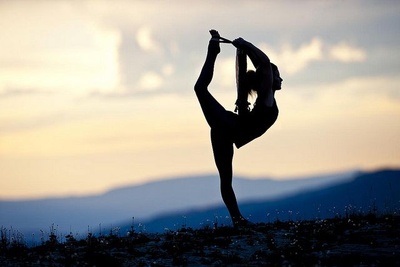 All Patreon members of the Flow in Yoga community will share access to the following benefits, regardless of what they can contribute:
Access to other professional Yogis, Life Coaches and myself through the community forum
Early notice and discounts to all workshops, live tutorials and webinars 
Build and grow your virtual network with other people who are also seeking to develop themselves Personally, Professionally and Physically
All contributions are welcome
Self-Starter: Start your Life Coaching and Yoga journey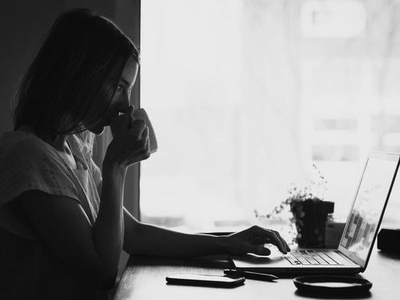 For $15 a month, all Patreon members of the Flow in Yoga community will share access to all of the above benefits for a $1 reward, PLUS.....
Access to a 30min Coaching session each month (via Phone or Skype)    
Access to a new 30min Yoga video each month 
Self-Developer: Develop your Life Coaching and Yoga practice further
For $25 a month, all Patreon members of the Flow in Yoga community will share access to all of the above benefits for $1 & $15 rewards, PLUS...
Free access to coaching podcasts, articles, toolkits, videos and interviews with Academics, Psychologists, Business Leaders & Career Professionals  
Free access to Yoga training videos, advice & techniques, articles & interviews with Sports & Health professionals, Athletes and other Yoga Instructors
About
At Flow in Yoga, we aim to provide everyone who has an interest in Yoga & Life Coaching with the resources and tools to help you develop
Personally
, 
Professionally
and
Physically
.
In today's fast-paced society, we receive a plethora of messages pertaining to our health and wellbeing: some advising us to get fit quick and see immediate results; others advising us of more new self-help fads that, once learnt, will bring instant happiness to our lives.
At Flow in Yoga, I'm driven by my passion for learning and development; be that physically through Yoga and Personal Training, or personally and professionally through life and business coaching. As such, my aim is to create a virtual community that is focused on self-development as a
journey
and not just as a result.
Producing Yoga and Coaching content enables me to provide resources to those who want to embark on this journey. My Yoga resources will not be limited to videos, I will create articles, interviews and podcasts to help all Yogis develop their practice. Similarly, my Coaching resources will contain toolkits and helpful techniques for personal and professional use alike. Please visit my website for any further details:
To dedicate the time to this work and keep providing new innovative resources to meet the needs of our wider community, I depend upon the patronage and investment made by members of our online community
.
My work is only made possible by your generosity, so thank you in advance for your support.
By becoming a patron of Flow in Yoga, you are helping to generate and embed a variety of practices applicable to anyone on a journey of growth and self-development. Although Yoga and Life Coaching is the primary focus at Flow in Yoga, the premise remains the same: Any form of self-development is a journey, enabling you grow and progress further in your life.
As a member of our community, you will have a place to connect with others and myself, you will have access to a variety of material designed to help you on your journey. With a background in Occupational Psychology, Leadership Development, Coaching and Yoga training, I want to make self-development resources available to a wider community of like-minded people.
I also want to bring our community together to benefit those in the world who really need help.
10% of our Patreon earnings will go directly to a different charity each month,
and here are some that I would like to include (I appreciate your suggestions)
: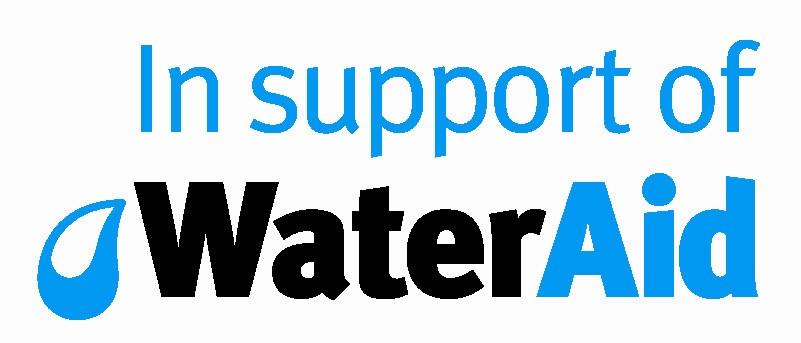 By way of your contributions, I will create an independent research study, examining the relationship between Autotelic (e.g., Self-Driven) personalities and Self-Development. I want to explore how people approach self-development, what drives and sustains someone to develop themselves? Is the answer within our inner dispositions? Can we be motivated (and therefore unmotivated) by external factors?
Everyone is welcome to be part of this journey. Your support is greatly appreciated and I thank you in advanced for your continued support.
Namaste
Even with just 1 pledge, I will donate 10% of our monthly Patreon earnings to a different charity each month throughout 2018.

I will continue to donate 10% each month as our community grows.
1 of 3
Recent posts by Flow in Yoga