Select a membership level
Civilian
50 x 50 Icon (once)
Access to WIP videos, Art, Commissions, and sketches that are patron exclusive!
Your name added to the end of my public youtube videos
Bronze  banner icon on my "Supporters" box on deviantart 
Ability to vote for and suggest a monthly fan art topic.
Ability to commission one (1) piece when my queue is full! 
First Dibs on Adopts
Demon
Monthly colored sketch chibi (1 character) + Headshot
10% off of commissions  (must show coupon)
50 x 50 icon (once)
Free speedpaints with commissions upon request
Silver banner icon on my "Supporters" box on deviantart 
+All previous rewards (not including art) 
First Dibs on adopts
Ability to commission two (2) pieces a month when my queue is full (Limited to one per person at a time)
Angel
Limited (2 of 4 remaining)
Monthly Flat colored Chibi (1 character max) + Colored Sketch Headshot
25% off commissions (must show coupon)
100 x 100 static icon (once)
Free speedpaint with commissions upon request
Gold  banner icon on my "Supporters" box on deviantart 
+ All Previous rewards (not including art)
First dibs on Adopts + 10% off of Auction adopts AB
Ability to commission three (3) pieces a month when my queue is full!  (Limited to one per person at a time) 
About Freeze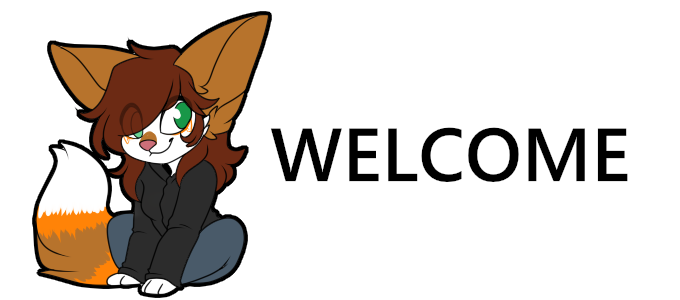 Hello! I'm Lauren, but most people on the internet know me as Freeze; A shy artist who's passionate about her work. I am planning to attempt to make my passion a career. Making a full fledged living off of it. That is what this is for. I am currently attempting to save money to be able to move and study in Canada, where I'll be able to live with the love of my life and pursue my art career. Pledging to me will help me do so. I'm also trying to save money to be able to help pay for food expenses in while in my parents house.
A post featuring the patreon code for that month will be added monthly when I get more patreons so everyone can get their discounts and such. I have scheduled patreon exclusive art / early access every day of the week Mon-Friday!

NOTICE:
Rewards may not be split up into different things to get more than one drawing (ex: Taking the Full body colored sketch reward ($30) and using parts of the $30 to pay for other commissions). YOU MAY use it in full to pay for part of a commission, but it CAN NOT be split up unless agreed upon.

Monthly Patreon only requests streams. (limit on requests set for each tier)
2 of 3