Gavin - osu! Highlights
is creating osu! YouTube videos daily!
Select a membership level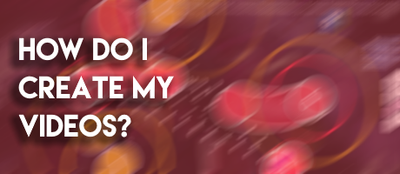 Video Creation
Here, on top of being mentioned in every video, you have access to a video explaining how: 
- I create my videos
- Tips for YouTube in general
- How to clickbait respectfully
- Asking for permission to use content, and when it's okay to go ahead and use their content.  
- General Best Practices when creating highlights videos
- How to quality check
About Gavin - osu! Highlights
Hello!  I am a YouTuber who posts daily videos to my channel, on osu! related content!  I have a lot of fun doing what I do, and would like to improve my ability to create these videos!  Donating to me is 100% optional, but if you do want to, it is greatly appreciated, as it makes this channel a lot more plausible to maintain, and allows for better videos.  Thanks!  
Recent posts by Gavin - osu! Highlights