Phillip Steyn
is creating Comics and Art
Select a membership level
Early Bird
You like to get things early, don't ya?
All previous rewards
Get new comic 24hrs before 
Comic notes
Trash Panda
One man's trash is another man's treasure trove!
All previous rewards
Rejected sketches and ideas
About
Hey there!!
I'm Phill, and I create a webcomic called "A Gay Idiot".
It's just a comic about me and my misadventures in life, love and existential dread! The comic is posted every Monday, Wednesday and Friday. I've been posting the comic for almost a year now. It started as a way for me to deal with life in a creative manner, but now I want to share my experiences for anyone who might be bumbling through life as well...
Why Patreon?
Let's face it... life is EXPENSIVE!! And a life in art doesn't make money grow on trees.
Therefore I'm asking support from my readers. I do my comic with paper, pencil and fineliners, therefore I go through A LOT of pencils and paper and art supplies. I also would like to focus mainly on the comic and not have to worry about getting an income through other means. There are also a lot of future projects I'm working on and I want to be able to get a headstart into those avenues.
Even if you can only contribute $1, trust me (and I say this with 100% sincerity), every little bit helps!!
Goals and Future Plans
Oh boy do I have some big ol' plans that I'm working on for you!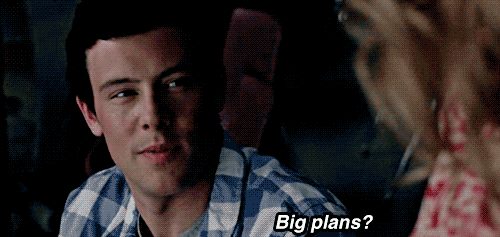 I can't go in too much detail at the moment, but the main thing is I'm trying my hand at animation... what this means exactly you''l have to wait and see!
Where I would like to be is at a point where I can be completely dependant on my comic, animation work, art, and convention work. It's gonna take me a long time to get there but I am determined like a dog that just won't let go!!
First milestone, with this goal reached I'll be able to cover my art supplies, and I won't starve.
1 of 7
By becoming a patron, you'll instantly unlock access to 58 exclusive posts
By becoming a patron, you'll instantly unlock access to 58 exclusive posts
Recent posts by Phillip Steyn