Geeks, Games and Fights
is creating a Podcast and a YouTube Channel
Select a membership level
Anonymous Donor
So you wanna be famous? Well give us $2 a month and we will give you a shout out in our "SUPER FAMOUS, SUPER POPULAR" credit reel + You'll get that exclusive, underground, "PATREON ONLY" content that all the cool kids are talking about.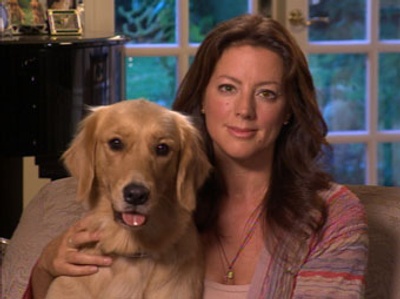 Arms of an Angel
You kindhearted soul!! Give us $5 a month and not only do you get that hot, exclusive content, but you also get to rain your angelic, heavenly words upon us and get a guarantee that your questions will be read during the show!! 
About Geeks, Games and Fights
Geeks, Games and Fights is a Podcast & YouTube Show that takes on the biggest and most pressing topics in the world of Video Games, MMA, Movies, Comics and all things geeky. Your hosts Matthew Gonzalez aka "Mattchete", Elston Quiles aka "Q" and your producer Jesse Glassberg aka "The Hebrew Hero" each bring you a unique perspective on these subjects, providing you with deep and hilarious debates on a variety of nerdy content.

Our main goal with Patreon is to have the ability to keep producing better content for you on a more regular basis. We love making people laugh and we want to do it everyday, so thank you all for giving us the opportunity to do so!!
"Geeks, Games and Fights 3D"

If we get to 100 subscribers, we will do a LIVE!, IN THE FLESH!!, NO TOUCHING ALLOWED!!! EPISODE OF GEEKS, GAMES AND FIGHTS!!!!


1 of 1
Recent posts by Geeks, Games and Fights