Harris
is creating writing and training materials on gender
Select a membership level
Two cups of coffee. Fancy a 30 minute chat with me?
I don't drink coffee, but I've heard it's very moreish from my coffee drinkers. Thank you for giving up two whole coffees, just for me! The world thanks you! I thank you :)
Dinner, dinner, dinner, Batman! Win a free Business Review.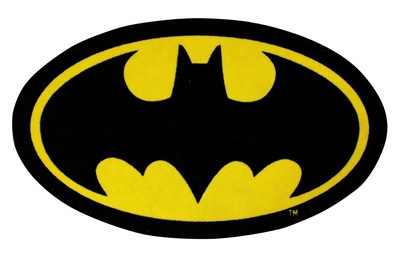 I won't eat this money, but others could be having a much better time because of your donation! I will create lots of juicy, warm, easily digestible content with your support. Let's do this!
Rock my threads, bud
Limited (10 of 10 remaining)
Wear your support loud and proud. Have this here t-shirt. Jazz it up with a blazer, pair it with leggings for the gym, or sleep in it and feel the love infuse into your dreams...
About
Thank you so much for your donations. I'm so heartened to see so many who, like me, really care about and understand the value of educating on the subject of gender. It's plain to see that the more room we have for everyone in the world to be themselves, the more we all benefit from a positive and connected society.

I also want to thank everyone who has gone before me, and also those in my field currently. The more of us spreading positivity and awareness, the better! We may be dotted all around the world, and it can feel isolating at times, but we are connected by a very meaningful and heartfelt mission, and that really brings a tear to my eye.

Much love to you all, allies and educators alike.

To our growing success and powerful influence on an increasingly accepting world,

Harris xx

Once I reach 1k per month I'll be able to do one of these every week!
- interviews with patrons
- interviews with top coaches and business people
- assemblies and workshops for underfunded schools
- process reviews for charities

1 of 1