Gianara
is creating Digital art
Select a membership level
New moon
Support me and my art ♥
Commission priority.
Exclusive sketches of my work!
Golden Moon
10$+ Patrons get the same % off commissions, depending on the amount they pledge. 
NSFW 18+ exclusive for patrons only as I prefer to stay SFW.  
Note: Getting my PSD files does not give you the right to use any of my work! 
About Gianara
*IMPORTANT NOTICE!*This page is currently under construction!
Hey there!
My name is
Gianne
, also known as
Gianara
online
.

I'm a 23 year old girl from the Netherlands, however I lived most of my life in Norway. 
I'm a self taught 2D artist who is currently studying 3D animation in Bergen.
I've always been the day dreamy type with a lot of imagination, which has helped me a lot while drawing. I'm still working hard to improve and I hope to work in the gaming industry or just in general live of my art in near future.


Program:
PaintTool SAI, Photoshop cc 
Drawing tablet:
Wacom Cintiq 22HD
What can you expect?
I am still working on improving my patreon, especially thinking about tiers and rewards. Most things are pretty much set in place but for now you can expect a lot of art to come. Reward wise, for higher tiers I am currently planning some bundle kinda thing but I don't want to spoil that just yet.
NSFW?

Why not?
 It can defenetly be fun to draw, I have personally nothing against some nude and sexuality as I think it's normal and I see it as a form of art in it's own kinda way. 
That's why I'm fine with it but I have my limits to what I will accept. I don't intend to be a NSFW artist so don't expect much of it. If not for Patreon I would have never even uploaded them.   
Also since I removed the 5$ tier that previously had NSFW as reward some old NSFW pics (only 2) will be unlocked at 5$ but for new ones you have to go over 10$ to see them.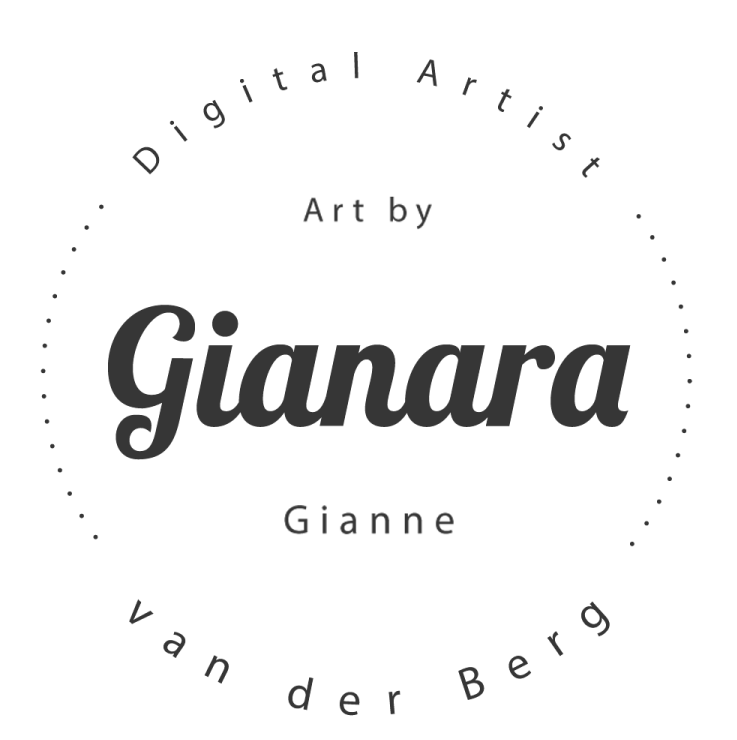 Supporting me on patreon will also give you a few benefits.
- commission priority.
- Patreon exclusive art.
- Commission discount for those who pledge 10$ or more. The amount you pledge will be the % off the total commission price. 10% off at min. - 50% off at max. If you for example pledge 2$ a month and are a long term supporter that reached over 10$, the discount also counts for you. 
If you choose to support me, it will be greatly appreciated and will be a big help towards my dream and goal of living from my art!
You have my eternal thanks!
Commission me
|
Displate | 
Society6

Artstation | Twitter | Twitch | Deviantart



Lastly, thank you for stopping by my page!
♥♥ ~ Gianne
The following tier will be added: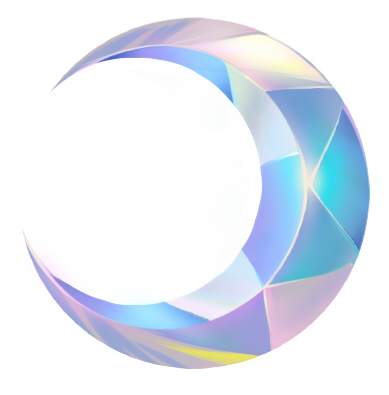 Diamond moon - 50$ or more a month.
A one time mail sendt to you. 


stickers (overwatch chibi)
prints 
keychain (Overwatch chibi)
Sketch portrait (Black & White)
1 of 1