GMB Chomichuk
is creating SUPER PULP SCIENCE Magazine
Select a membership level
Patron of the Arts
You are now a Patron. 
This means you'll get access to my patron-only feed AND my endless appreciation. I don't just draw pages of my new comics, I'm always doing other things and I'll put them up here exclusively just for you. Behind the scenes and process work of what I'm up to.
SUPER PULP SCIENCE SUBSCRIPTION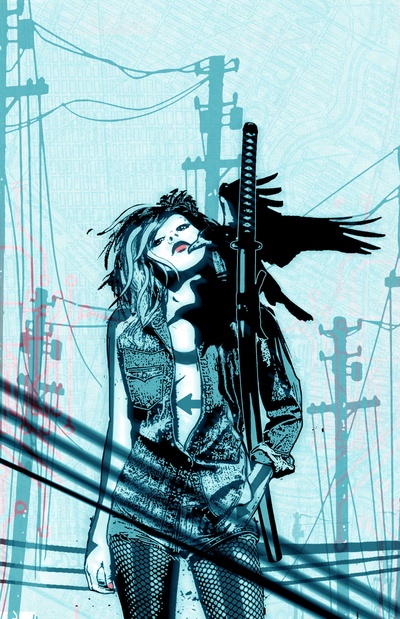 $5- Receive a monthly subscription to SUPER PULP MAGAZINE. 25-55 pages a month of comics, interviews, art process, and stories as a pdf. Access to my Patron only feed.  
Bespoke comics.
Limited (5 remaining)
I'll make one page of comics for you a month. You can send me a script page and I'll illustrate it.  ( No sexually explicit content. ) 
About
You're great. No really, you are. 

This is a portal to my creator-owned comics. I love making comics. I make pages every day that I can. Super Pulp Science Magazine is a collection of stories inspired by comics of old with a look toward the future. The serialized stories In SPSM are all a little bit pulp and little bit science fiction and a little bit superhero. 

Current work in progress includes (but is not limited to) 
Drift Hazard, World War Weird, The Risk, Atlas the Invincible, Ghost Doctor Thirteen, Raygun Gothic, Minus Institute, The Good Boys, and Apocrypha: The Legend Of BABYMETAL.

(Who is going to be in the first ten? You'll get something special not listed here. )

But I already buy your comics! Why should I pay you more?
If you do, you are my hero. Really. I can't do this without you. You don't need to do any more.

Are you going to be posting the stuff you make here elsewhere?
This will be the primary place to get my behind the scenes stuff, my pitches and script-type-things. The plan is to have most EVERYTHING in print eventually but that takes time and money.

So what should I do?
Check the tiers on the right, but the two basic options are that for $3+ a month, you get to read the vast majority of making comics blog posts and see a load of art. For $5+ a month, you get a subscription to Super Pulp Science Magazine, plus behind-the-scenes looks at other projects I'm working on. 

Also, feel free to message and comment.
Thanks for considering this and if you wish you could become a patron but can't please share the link. Your endorsement means a lot and can do more than you think.

I do 15 + shows a year right now so if you see me there and show me that you back this patreon ( for any amount)  you get a free 12 x18 print of your choice ( and probably a hug, if you're a hugger. I'm a hugger).
I can devote more time to weekly updates of original creator content and behind the scenes.
1 of 4
By becoming a patron, you'll instantly unlock access to 16 exclusive posts
By becoming a patron, you'll instantly unlock access to 16 exclusive posts
Recent posts by GMB Chomichuk