Ariel
is creating Illustrations and Character Design
Select a membership level
Nebula
Nebulas are the first tier and get access to:
 ☆  Early Access to illustrations
 ☆  WIPs 
 ☆  Speedpaints
Star
Stars are the second tier and get access to:
  ☆ Voting in patron only art polls
  ☆ Suggesting what will be in the art polls (will always pick from the suggestions)
  ☆ Previous tier rewards
About Ariel
Hello, I'm Ariel!

I'm currently an art student who wants to fulfill my dream of becoming a
concept artist/illustrator
for
video games
!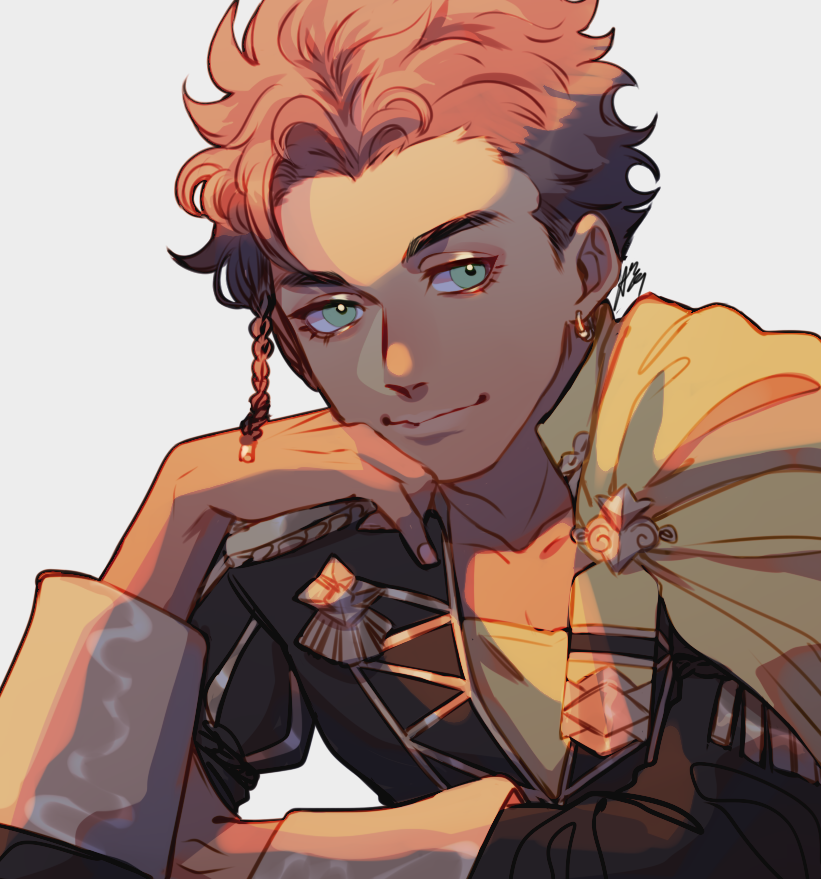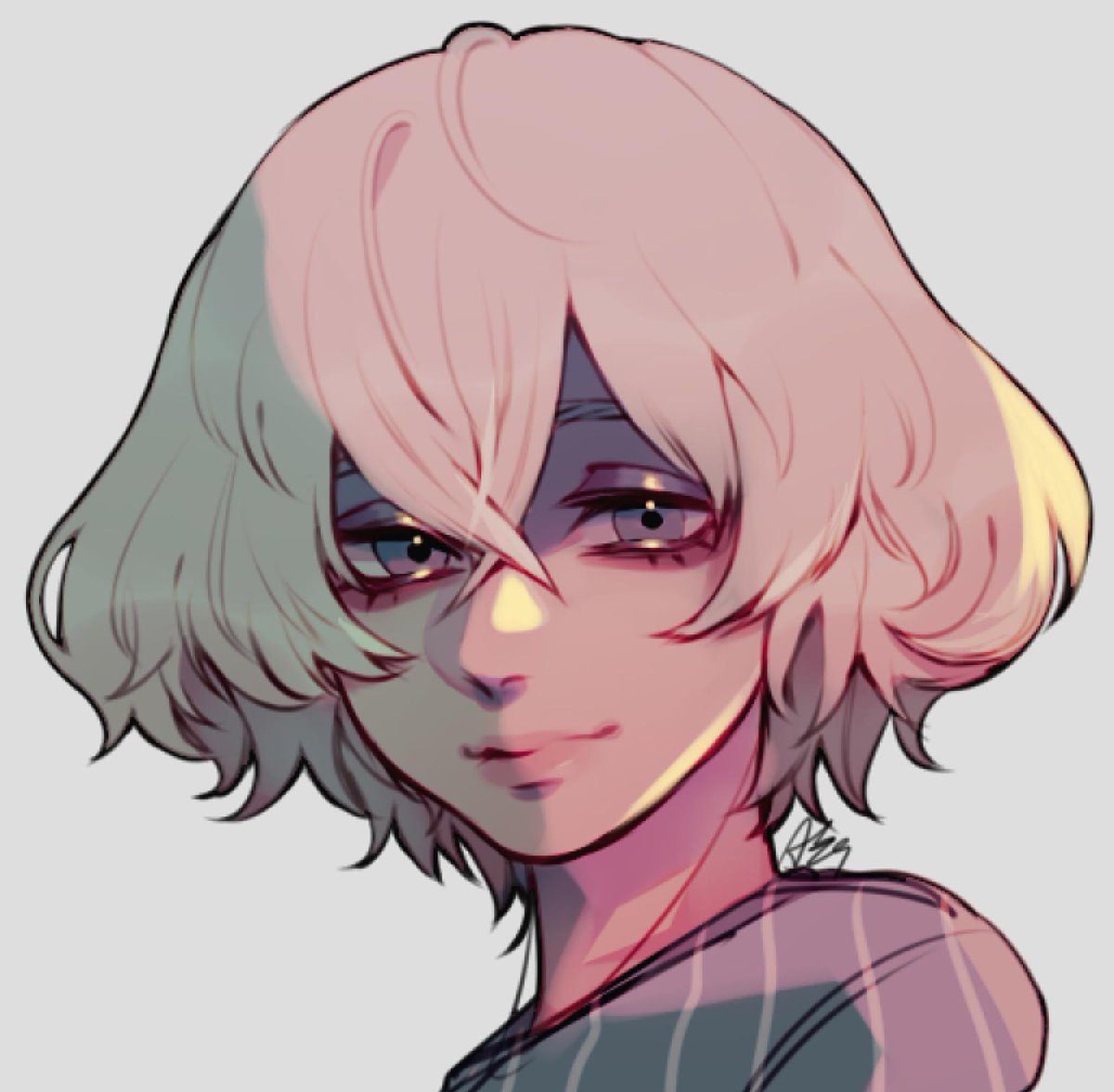 I want to pursue my creations and create games and/or comics in the future as well as turn all of this into a profession I can live off of!!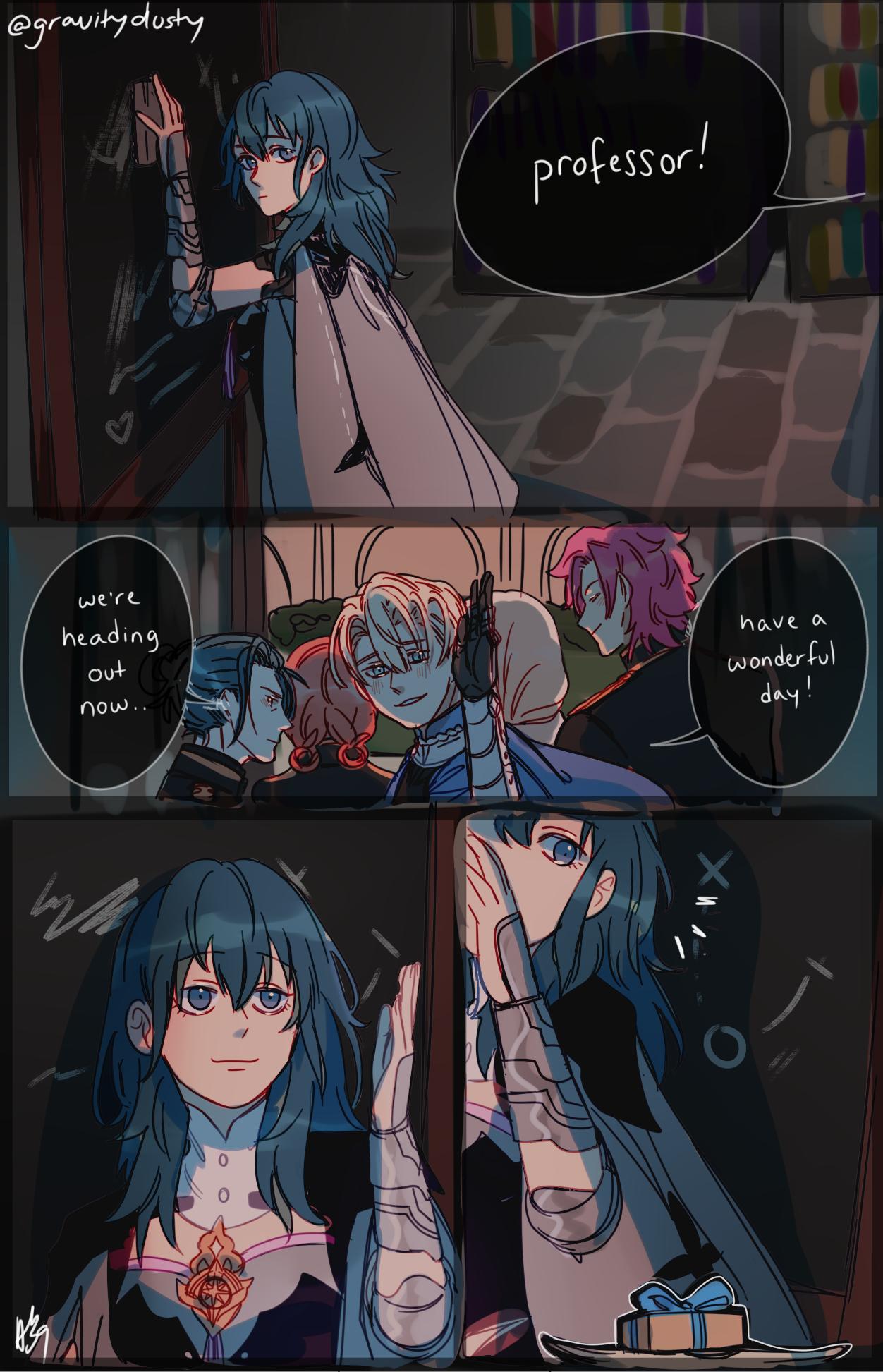 I'm currently going to college for studio art, I'm in my last year (which is full of studio classes sigh)
This is all very expensive and I would like to get to a point that my creations can be a support system (on top of working part-time jobs) for all of this as well as future projects!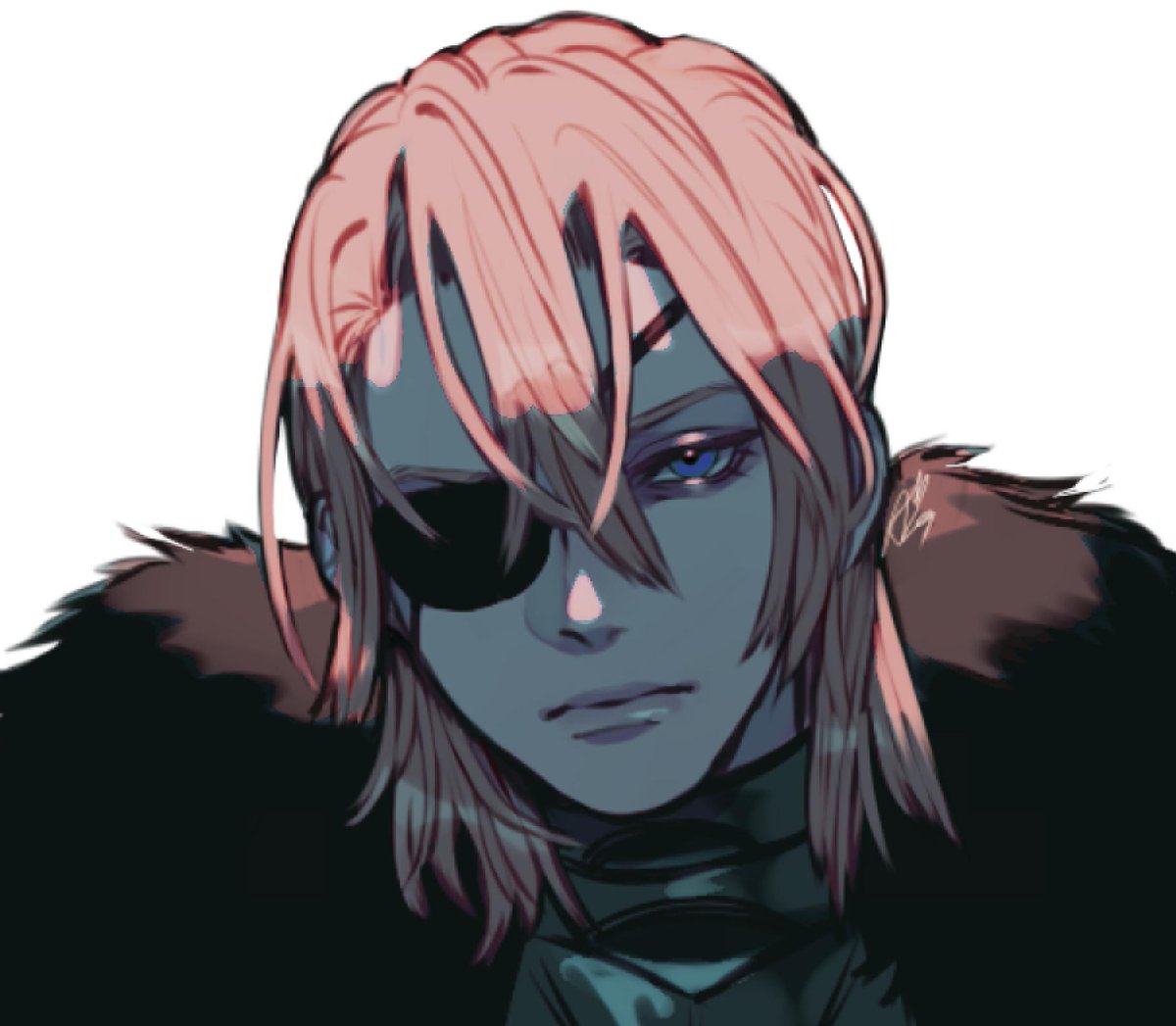 If you enjoy my content, please consider supporting what I do! And by support I mean this money is probably going towards food and bills lol

Thank you for reading! _(:3」∠)_
If I reach 100 patrons I'll upgrade the speedpaint videos with detailed notes and I'll also create a new tier to offer critiques for patrons as well as patron art collabs!!
1 of 2