Young climate activists
is creating the Green New Now.
Select a membership level
Tip Jar 🏺
For those who are struggling to make ends meet yet feel called to contribute what they can, thank you. Your support means so much to us.
Ally 🐜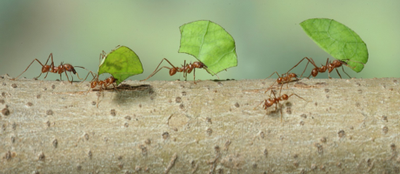 For those whose lives were/are affected by COVID and who understand pandemics are an outcome of climate change, we see you and thank you for your support.
Sun Chaser 🌞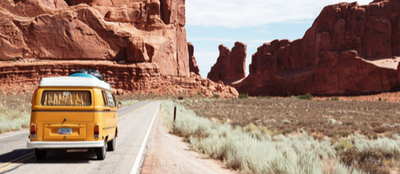 This project was started by activists with a vision to make an equitable Green New Deal a reality. As a patron, you'll have access to a patron-only feed where we'll be posting project updates, stories, and other exclusive material.

With this tier, we hope to honor all those who imagine and reach for a more whole world.
About
A note about COVID-19: Many activists in the climate justice movement have been hard hit by this global crisis. Our work, however, still needs to be done, and we remain committed to our vision: a planet and society that is healthy, equitable, and sustainable. This project's success is more necessary than ever, and your support is deeply appreciated.In summary: a band of young, brilliant, hard-working activists are planning to save the world by creating a green startup incubator. We need your help to reach our incremental goals.About us:
Our team consists of students, professionals, nerds, and dreamers who have come together from across the country in pursuit of a livable planet. Our goal is to bring on the era of an
equitable
Green New Deal by providing financial stability to those of us who would otherwise be forced to discontinue organizing work.
Support us at the "Fellowship" tier for access to our digital notebook, where we collect our ideas/visions.
The Green New Now is an incubator for
Green New Deal
-era enterprises that will provide equity to organizers working in the climate justice movement. Simultaneously, we hope to prove Green New Deal feasibility. We believe we must break away from the broken nonprofit industrial complex to reach our goal.
Become a member of our incubator community by supporting us at the "
Meeple
" tier.
Many of us connected with each other through
Sunrise Movement
, an organization that is part of the greater climate justice movement.
Support us at the "Angel" tier for access to our Captain's Log, an audio report of the movement's activities and updates.
We believe we will only realize the Green New Deal if we begin designing, testing, and implementing transitional economic models
now
. We've designed the Green New Now to be a launchpad for our collective imaginings.
If you're currently an activist in the movement, we invite you to support us at the "Sun Chaser" tier.
You may have many questions, and we're very happy to answer them.
Support us at the "Federation of Planets" tier to attend monthly video Q&A sessions where you can ask the crew literally anything you want.

If you're reeeeally inspired by our work,
support us at the "Phaser" tier for behind-the-scenes access to our massive art project premiering April 2021.

Considering becoming an "angel"?
Use this calculator to determine your ideal daily/weekly contribution to the movement.


Want to save the world with us, too?
Join our team!
Thank you so much for investing in us and our planet's future.
$697.30 of $38,231
per month
We'll have the immediate needs for our team covered during the COVID19 crisis.
1 of 1
Become a patron to
Connect via private message
How it works
Get started in 2 minutes