H.J. Buell
is creating a book: No Road for Kings
Select a membership level
Limited Edition eBook
Patreon exclusive eBook
Access to private posts
Newsletter updates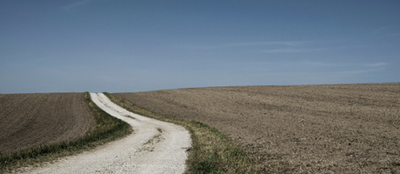 Signed Paperback Book
Handwritten thank you
All eBook rewards
Delivery to your address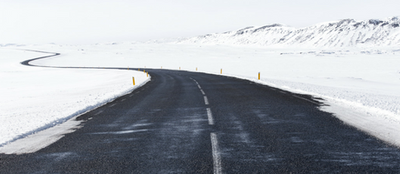 Signed Hardback Book
Limited (199 of 200 remaining)
Handwritten thank you
All eBook rewards
Delivery to your address
Limited to 200 copies
About H.J. Buell
I'd like to thank you for your time and interest in my book. It's been a long road getting here, and I appreciate your patience and dedication. I hope you'll find the journey has been worth the wait.
- H.J. Buell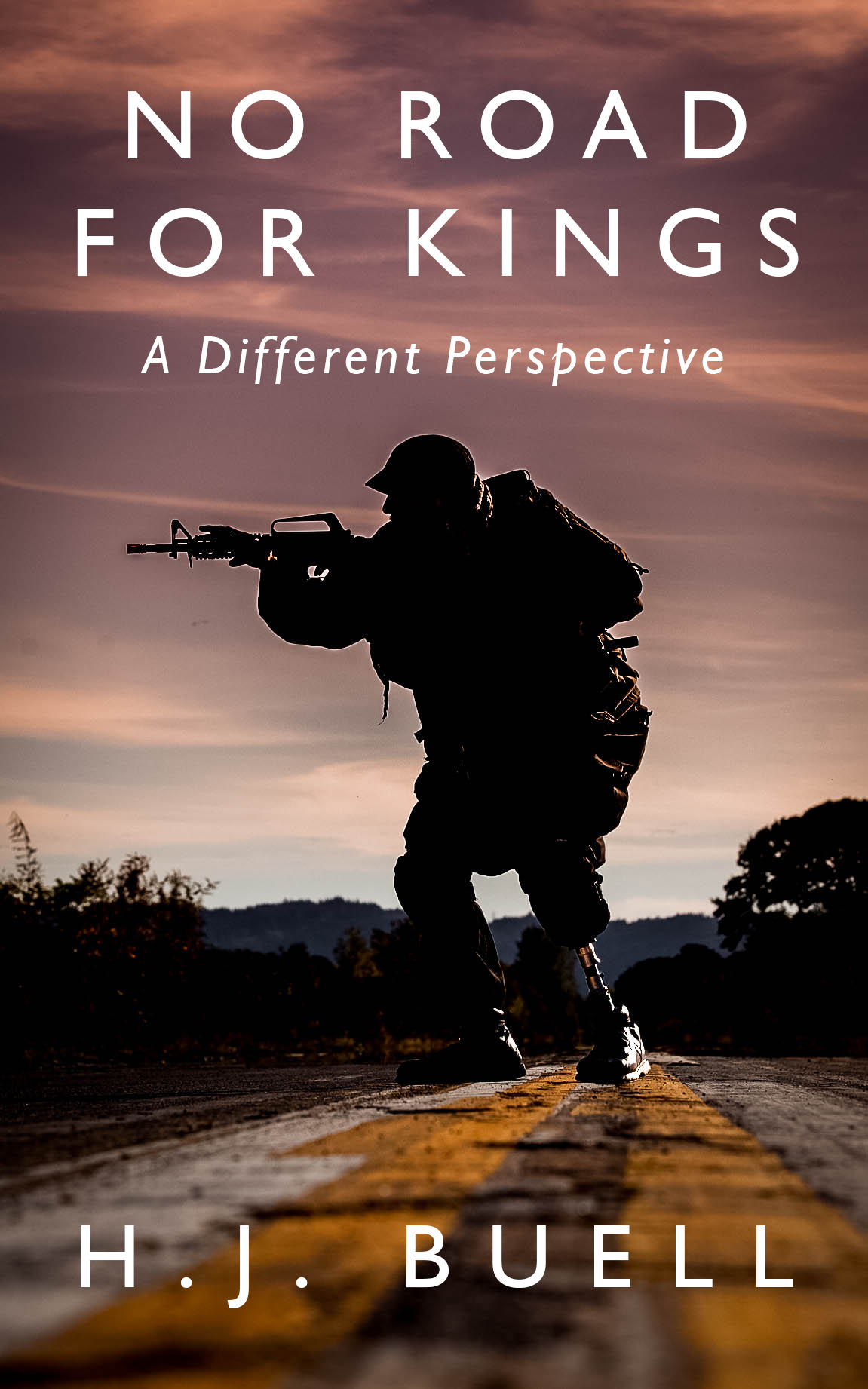 Under other circumstances, being stopped by the police in Afghanistan might have been funny, but tonight it wasn't. No matter how things played out, it was trouble we didn't need. Everyone but the Rat's girl had a gun, and no one but us spoke English, so we got out of the taxi, smiling and laughing the whole time like nothing was wrong. Not one of them had a clue that we were about to shoot. I suppose if the taxi driver was smart, he would have left, but he wasn't. Likely he was worried about feeding the family he wasn't going to see again or avoiding police extortion. It didn't matter. They were all going to die... (scroll down for a link to the full story)
The world, in moments. Little bits of dandelion fluff strung together by a perspective that shapes our world. These things make up all we are until a strong wind or carefree child breaks us into a hundred little bits. That's perspective. It changes as we grow and new experiences are thrust upon us. Love, loss and war are some of the most powerful of these experiences.
When you pre-order 
No Road for Kings
, you'll be taken on a journey of love, loss and tragedy in Afghanistan, Central Asia, and the Middle East. The book is based on real events from the perspectives of those who experienced them.
Click Here to Read the Full Excerpt...
$122 of $5,000
per Pre-order Book
H.J. Buell
No Road for Kings

No Road for Kings has been more than ten years in the making. It's a book that asks many questions, but the most important one is simply, "Who am I?" 

The answer often depends on where we live and our circumstances. It's the combination of circumstance and life or culture that shapes our perspective. Perspective is what No Road for Kings is written from.

In No Road for Kings you'll you'll discover love and tragedy through the eyes of a young girl in Afghanistan, and what you learn will change you. Along the way you'll meet corruption and abuse at every level and from every major government in the world.

By the time you finish, you'll feel cold steel pressed between your eyes, and watch your father struggling to stop the foreigner with the pistol. But you won't understand what's happening. Today is your birthday. You're five, and going to get ice cream for the first time. It's the happiest day of your life.

No Road for Kings will be published in Spring of 2018. Limited edition versions are available now through Patreon to those who pre-order. 

Follow me on Facebook, Instagram, Twitter or my Website.
1 of 1
Recent posts by H.J. Buell