Brendan Coyle
is creating a Graphic Novel Saga
Select a membership level
Hobo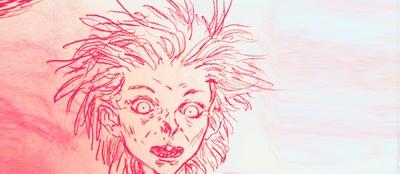 As a basic inhabitant of Hobo City little is required of you, your survival is contingent on the random beneficence of the landfill.  
 ◘  Access granted to the Blog and you get your name listed as a contributor in the credits of the graphic novel installments as I make them.  
 ◘  A discord server has also been set up for all patrons to discuss art, comics, the philosophies behind Hobo City and what have you, with me and the other denizens of the landfill state.  
Includes Discord benefits
Sticker Scavenger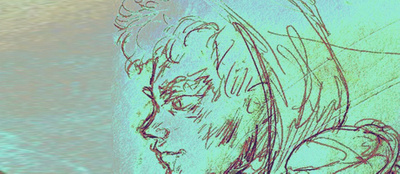 Ardent combing of the landfill's bounty bequeaths upon you the rewards and responsibilities of participation in Hobo City's trade of dynamic object currency. 
 ◘  A Sticker of the month will arrive in your mailbox . 
 ◘  Access to Blog and Listing in the Credits of Hobo City Volume 1
 ◘  Access to the Hobo City Discord Server   
Includes Discord benefits
Alchemist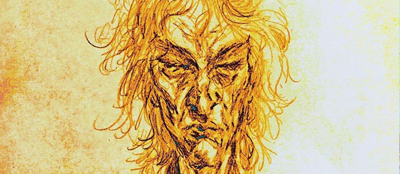 The base elements of the landfill are a putty to be sculpted, the properties of physics only a thin veil to be lifted. This is your world to save. 
 ◘   Members for longer than 4 months will get Pt.1 Vol. 1 of Hobo City signed with a sticker pack included. 
 ◘   I will send out more sticker packs or drawings during production of Pt. 2 Vol. 1 of Hobo City. 
 ◘  Access to Blog and Listing in the Credits of Hobo City Volume 1 
 ◘  Access to the Hobo City Discord Server     
Includes Discord benefits
About
Hi my name is Brendan Coyle, I'm a visual artist that has experimented with a huge variety of media, mixing them and dabbling with different modes of expression, forms, and concepts in order to worldbuild, discuss philosophy, and ultimately create a new mythology.

My most long standing goal is to produce graphic novels, which I am currently writing and storyboarding. After developing characters and hashing out this mythological world for over 20 years as performance art personae, role playing chat room inhabitants, self published minicomics, and resin cast figurines, I decided to pool my ideas about this loose but vast mythology into a distinctly formulated plot and strive for the graphic novel as the pinnacle of its expression.

(My early work is archived on my website 

Coyle Cavern

)

In contrast with timeless classical mythos, this one is relevant to the modern age and its problems. the archetypes of hero and villain are both examples of advanced stages of evolution, Mustard Man and The Fat. One is a human-plant hybrid that can strengthen the fecundity of natural life, while the other is all mimicking, consuming and expanding. Both are the offspring of the inventions of humans, who hang in the balance of these forces, living in the last squalid city, a makeshift habitat in a wasteland of garbage called Hobo City.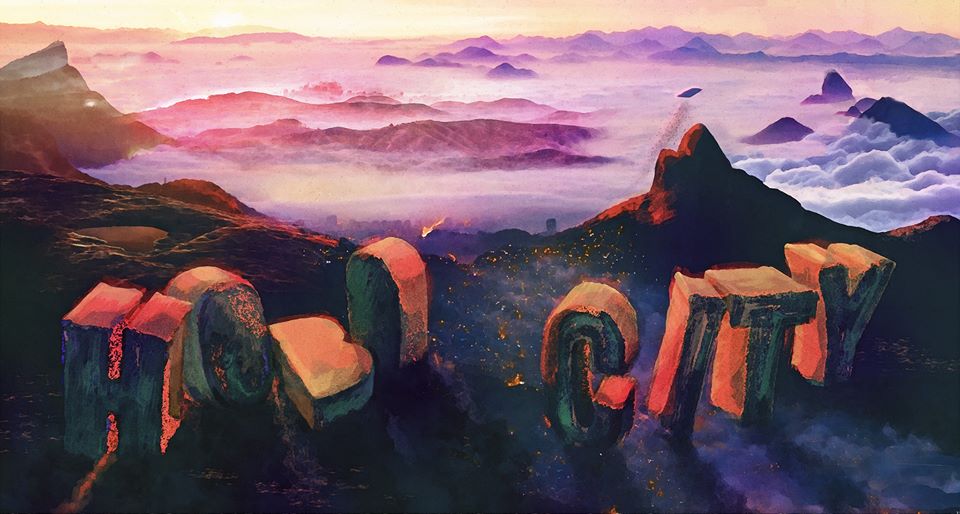 Beyond the typical schematics of sci-fi and fantasy, the story spans the causality of ancient, modern, and post-modern epochs of a fictional mankind in a microcosmic three-continent planet. The themes of its history and depth to which I wish to explore them lend to a philosophical fiction genre that I have coined Phi-Fi for the intent/extent of its reflection on worldviews rather than merely postulating possible alternate futures.

With patron support I hope to expand on my ability to dedicate time to this project while forging a relationship between the work and the people most interested in it. The idea that a group of interested parties could be involved in the project by observing and facilitating its ongoing creation is revolutionary. I have worked in obscurity for many years maintaining a freelance career to budget the money and time for an art practice to continue. With the support and feedback of a community of interest I feel it could finally flourish. Books will be produced! I have been aware of the impact of the public on the evolution of my work through acts of performance, exhibition, collaboration, community building and curating over the years. All are ways that the interchange of art and its inherent culture give it reason and integrity. I invite you to take part of this process with me, and create a new and relevant mythology for our time, for all time.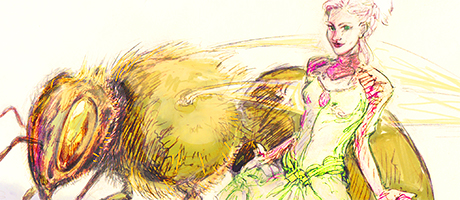 Now we're in business! The production side of a graphic novel is very time consuming, and I have over 20 years of development to turn into storylines! If I reach this goal I could start to afford some outside help in some of the tedious areas of production. Hobo City has a very hand drawn and painted look because I am drawing all the characters in pencil, but the coloring and most of the backgrounds are entirely digitally photobashed and colored. I am also implementing 3D modeled assets and environments to flesh out certain scenes. With a bigger budget I could hire another artist to collaborate with me in the production stage, alleviating some of the time intensive work, to allow me to move faster through the entire process. 
1 of 2
Become a patron to
Unlock 15 exclusive posts
Connect via private message
Recent posts by Brendan Coyle