Hondo Solomon
is creating Books
Select a membership level
Kinsman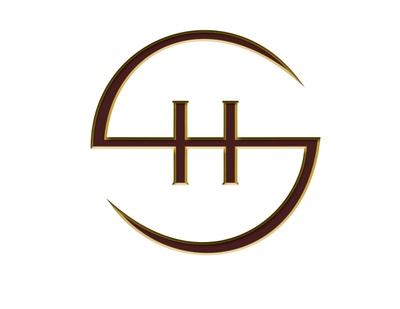 100% cotton T-shirt, heavy fabric, white, featuring the Steel Harem logo.  More colors available soon!

Logo designed by Kevin Scene Lewis.
Tribal
Poster reflects E-book cover art for "Polygamy As Economic Warfare."  Size: 24" x 36"

Cover art designed by Mshindo I.
National
You will receive a 100% cotton heavy T-shirt with the Steel Harem logo; a poster featuring the e-book cover art designed by Mshindo I, and a copy of "The Polygamist Papers."
About
I'm the author of The Polygamist Papers: An Introduction to Polygamous Culture and Its Principles, Pitfalls, and Ethics, rated in the Top 10 books on the subject of polygamy at Amazon.com, and the upcoming sequel, Polygamy As Economic Warfare.

Like The Polygamist Papers, Polygamy As Economic Warfare is an ethnographic, experiential, and evidence-based treatise that's been 8 years in the making.  Due to my current work schedule there has been little time to focus on the book.

Your monthly contribution of $10, $25, $50, or $100 assists in the completion of each stage until the book's debut on May 1, 2018.

• 100% cowhide leather covers are both durable and water resistant, and feature custom-designed artwork on the front and back, maintaining the book's heirloom quality for generations to come.  Faux leather and hardback editions will also be available.
• Off-white pages mean less eyestrain.  This feature is an additional printing cost.
• Professional editor for a higher quality product.
• Professional voice actors for the audio book.
• International Standard Book Numbers (ISBN) for sales continuity across multiple formats.  Print, for those who enjoy a classical reading platform; e-book for readers preferring the modern digital format; and audio book voiced by professional, experienced voice actors.  This last format is perfect for those working in the travel and transportation industries.
• Website development so the book is made available to the international world.
• Preparation for the third installment of The Polygamist Papers (there will be a total of 4 volumes).

You financial support of this grand work is appreciated.  Thank you in advance.


Once a monthly contribution of $500 is reached a professional, experienced editor will be commissioned to review the manuscript.  This is an important step in ensuring the work has a clean, efficient reading style fit for its audience--you!
1 of 2