Brother Moses
is creating lessons on conjure, hoodoo, and the spiritual arts and sciences
Select a membership level
Dabbler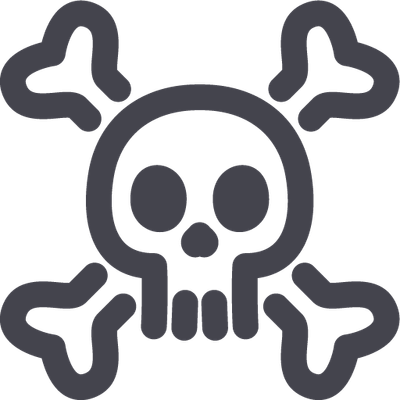 Show your appreciation for the Live Sessions and the Lessons
Get on demand access to the full Live Session Q&A archive
On demand access to the full Lessons archive
Super cool Meet Me At the Crossroads sticker
Seeker
Limited (42 of 50 remaining)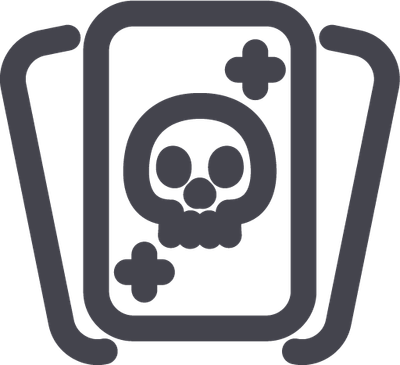 Show your appreciation for the Live Sessions and the Lessons
Get on demand access to the full Live Session Q&A archive
On demand access to the full Lessons archive
Super cool Meet Me At the Crossroads sticker
Quarterly three-card Tarot reading via Skype, Zoom or DM
Worker
Limited (20 of 25 remaining)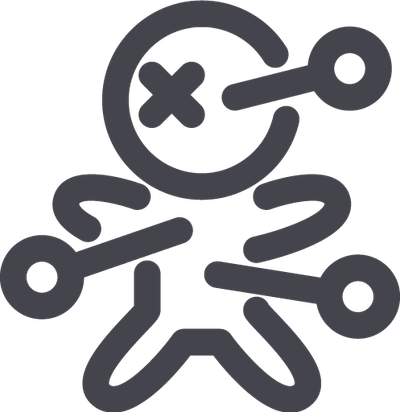 Show your appreciation for the Live Sessions and the Lessons
Get on demand access to the full Live Session Q&A archive
On demand access to the full Lessons archive
Super cool Meet Me At the Crossroads sticker
Quarterly 30 Minute Tarot reading via Skype, Xoom or DM
Monthly 30 minute private lesson 
About
I'm a professional conjure worker who has been studying, researching and practicing folk magic since childhood. Coming from an academic background in cultural anthropology and folklore, I'm fascinated with the history, theory and practice of magic and spirituality from the earliest human rites to the latest evolutions among contemporary workers. 

My goal is to help you learn, consider, understand and advance your own spiritual practice - whether you are a total novice or a working professional - by unifying concepts and reinforcing unspoken fundamentals.

I hope my lessons give your rational side solid information to lean on and build from, and your creative side the freedom and inspiration it needs to expand beyond all limits.

I hope you'll join me on this journey into understanding the occult mysteries of spirituality, divination, magic, sorcery, conjuring, rootwork, and the art and science of contemporary hoodoo!
When we reach 50 patrons, I'll start bringing my fellow practitioners in on the fun with panels and group conversations
1 of 4
By becoming a patron, you'll instantly unlock access to 55 exclusive posts
By becoming a patron, you'll instantly unlock access to 55 exclusive posts
Recent posts by Brother Moses