HouseHaze
is creating educational psychedelic entertainment
Select a membership level
OG
Unlock exclusive content and join the community of patron hotpies. 
Includes
Access to patron-only content
Connect with other patrons
Woke Individual
Access to my Patron Activity feed where I post all of my content here first and post behind the scenes videos too
OG Psychonaut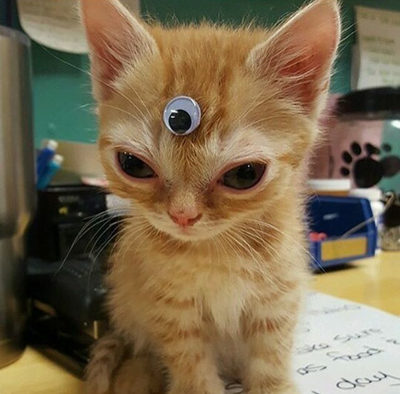 I'll answer any of your questions you have at anytime about anything at all
About
Educating people about drugs is a more efficient way of reducing drug abuse and increasing drug harm reduction than locking them up for smoking a plant or putting paper on their tounge. 

A lack of knowledge of certain drugs can prove deadly, but with drug comprehension these substances can change people's lives for the better and lead to discoveries that were never possible during the war on drugs era that we all still live in. 

Your support will lead to more educational and entertaining content that will lead viewers to know how not to ovedose, when to try a new substance and when not to, and how to live your life without ruining it but enhancing it through drugs.
A transportable microphone would allow me to film in other places than just by my computer since the mic I'm using right now is only a USB microphone and cannot be connected into a DLSR. Once we achieve this goal I can make videos where ever I want and can interview friends and others about their experiences with drugs and to get some more insight on certain drugs.
1 of 2
Recent posts by HouseHaze