HtownGO
is creating is creating crowdsource reports for Houston PoGo Community!
Select a membership level
Raiders
$3 pledge to support the service.
Earn a unique Discord "Raider" title.
Gain bonus functions and perks via your Discord title.
-------------------------
Features available: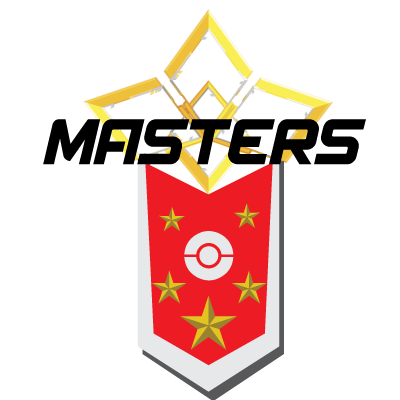 Masters
$5 pledge to support the service
Earn a unique Discord "Master" title
Gain bonus functions and perks via your Discord title.
 -------------------------
Features available:
About HtownGO
Greetings Trainers!
Welcome to HTownGO! We yearn to bring the visions of a Houston Pokémon GO community to life, and we want to thank you for your considerations in taking steps to make this vision a reality. Here at HTownGO we are looking to provide our Pokémon GO enthusiasts an avenue to find Pokémon and meet other players in the area to raid with, and be part of an active community. We can't wait for you to join and be part of our community today!
- - - - - - - - - -
Services Available
We are capable of providing the services from checking a Pokémon IVs, CP, and Movesets to a live real-time map for Pokémon timers, Raids, and Gyms. We are working on advancing our project to add more functions in the near future.
[The services provided may differ depending on each service pack].
- - - - - - - - - -
Instructions

Getting Started:
1. Download 
Discord
and create an account if you do not yet have one.

Map Site: [url]
Discord: [url]

- - - - - - - - - -

Looking Forward
Currently the setup is being ran from a personal computer, the goals for this project will be put towards investing in a dedicated device to better host the service as well as getting more phones to improve the quality of the service.

- - - - - - - - - -

Thank You!
We sincerely thank you again for your consideration in pledging and supporting our vision for HTownGO! Your pledge will help sustain and foster the service that we can provide to you and help HTownGO grow into a bigger and more active community.


Our goal post is so we can upkeep the service were currently providing each month and to invest in better equipment and devices to extend the range of our scanners.

1 of 1