Hunter
is creating a programming language.
Select a membership level
Junior Developer
You have started to learned to program (I grant you the credit for donating a dollar!)
Mono Developer
You are writing a program. Congrats! (I grant you the credit for donating 5 dollars!)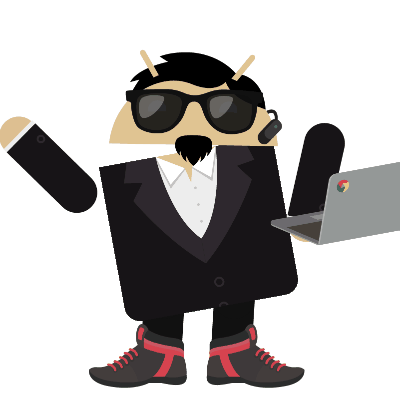 Pro Developer
You are a professional developer! (I grant you the credit for donating 25 dollars!)
About Hunter
Hello! I am a young developer that wants to get kids into computer development! It is a programming language that I call 'tech bug'. It is made for anyone that want's to learn how to program. It has all the features from turning off your PC to finding your MAC address to finding any website's IP address! So I will need some money to help making the language, THANK YOU!
If I reach $100 I will add way more command's to the programming language, do the ice bucket challenge and I will make a instruction video's on the language! And one other thing...
1 of 1