The PrepperGuy
is creating Online Courses, Podcasts, and Videos
Select a membership level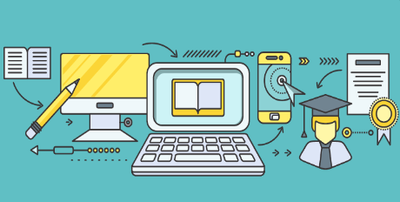 Course Adviser
Advise on Course Development and Structure.  Online Courses will include:
     Preparation 101 for Beginners.
     Weight  Control and Healthy Eating
     Can We Save Our Republic
And so much more based on advice from Advisers, that's you!
Become an Adviser Today
About The PrepperGuy
Thank you for taking the time to hear me out.  I cover topics like:
Prepping
Politics
Economics
Nutrition
Values
and even some religion here and there.
On my site PrepperGuy.com, I will be offering FREE & Paid online courses on these subjects. I feel it is important to share the knowledge we gain in life with others, those that want to learn valuable life lessons, and it should be free.
I am seeking Patreons that want to help develop these courses and add their input on what lessons would help most people, people like you and I.
How do these unrelated subjects become related? Life is the thread that connects all of these topics if one of these things go south, it affects our lives.
Please Help me build a school of life lessons, and teachings that will help those we know to see our world as it is, not what we would like it to be. 
Will, you help expose the myths,
On nutrition that has made us all suffer from poor diets, no thanks to the FDA, and Big Pharma?  
Become part of the Paradigm Shift to open the masses eyes to those that have divided us into so many groups of hate?
Teach the importance of Responsibility, Values, and Hope in something Greater than Government like individualism, and Selfworth?
Recent posts by The PrepperGuy
By becoming a patron, you'll instantly unlock access to 8 exclusive posts
By becoming a patron, you'll instantly unlock access to 8 exclusive posts