Icarus Machine
is creating Melodic Metal Music and Stories from the Sundered world
Select a membership level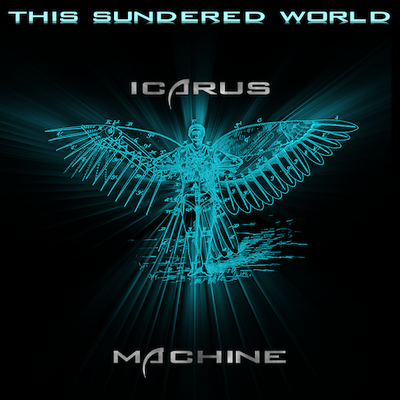 Supporter
Our music. This Sundered World (2016), Corium (Upcoming 2019). Fiction by jenny K. Brennan: Drafts as well as published works such as This Sundered World- Book 1 A Mother's Heart (kindle). And whatever we may feel cool to share.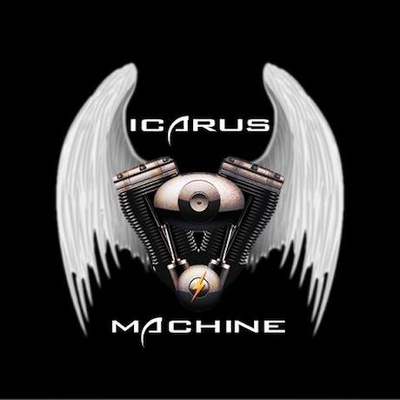 Over and beyond awesome
The $2 donation rewards, plus

 
The good feeling of making a difference. But as an over and beyond awesome supporter, you can let us know what you think should be your reward. And we will listen. :)
About Icarus Machine
Icarus Machine is Bill, Jordi, and Jenny. We are all creators. Songwriters, composers, musicians, music producers and makers of pretend worlds, in varying degrees. We make music because that's what we love. The fiction is actually one of the things that started us on the road to Icarus Machine - the melodic-metal band. And with your help and interest, we can keep doing what we already do, with just a little less stress on our personal finances. And thank you for checking us out.
Jen, Bill, Jordi.
Icarus Machine - Sundered Records
How it happened - The history.
"The members of Icarus Machine came together after collaborating online over several years with a common vision and desire to create something different - a project encompassing music and literature where the music was subtext for the story and vice versa."
After nearly a year of writing and producing our music from our different parts of the world, from Spain, to Canada and the United States, we released our first album, "This Sundered World". The first book in the steampunk inspired fiction series of books with the same name was released simultaneously.
Our goal is to continue creating music and tell stories. In This Sundered World there will always be something to tell, whether it is in a fast metal tune about a clockwork guardian with ill intent, a prog-rock dive into insanity or a chapter about Gabriel looking for the end of the world.
This is what we love to do and any support will make it easier for us to express the vision we have.
After two years of working on our second Album, "Corium" we've released that as of 03/10/2018. Patreon's get a special desktop player application for the album!
"Mother of Crow" - the second book in the Sundered World Series is currently being published chapter by chapter as it is being written. Find that ongoing story at
https://houseofimp.com/fiction/motherofcrow-novel/
.
Recorded around the world online.
Recording Engineers:
Bill Babcock
Jenny K. Brennan
Jordi Ribas
Mixed and Mastered at Anjin-San by Bill Babcock
Produced by Bill Babcock
Co-produced by Jenny K Brennan
Fiction written and edited by Jenny K Brennan, with creative input by Bill Babcock.
© Icarus machine 2016-2019 
To let us create our music. To let us create our stories. To let us do what we love to do; The things we will do regardless. Your help would make  it easier. Reaching this goal will ease the financial stress on life outside of what we create. 
1 of 1
Recent posts by Icarus Machine