Imad Awan
is creating Art and Illustration tutorials on Youtube
About Imad Awan
Hi Everyone,

Hey there good folks! Welcome to my Patreon page! I am Imad Awan, a concept artist and illustrator working for video games. I have worked on the Lord of the Rings LCG, Legend of the Five Rings, Arkham Horror, Valhall, Virgin Produced and countless other amazing projects. I've been drawing since I was a kid, and I absolutely love experimenting with different techniques to create stunning visuals that tell a compelling story. I recently started a Youtube channel so I can share my thoughts and process while I draw stuff. I love sharing the knowledge that I have and create helpful content in the form of tips, tricks and tutorials related to art and design. :)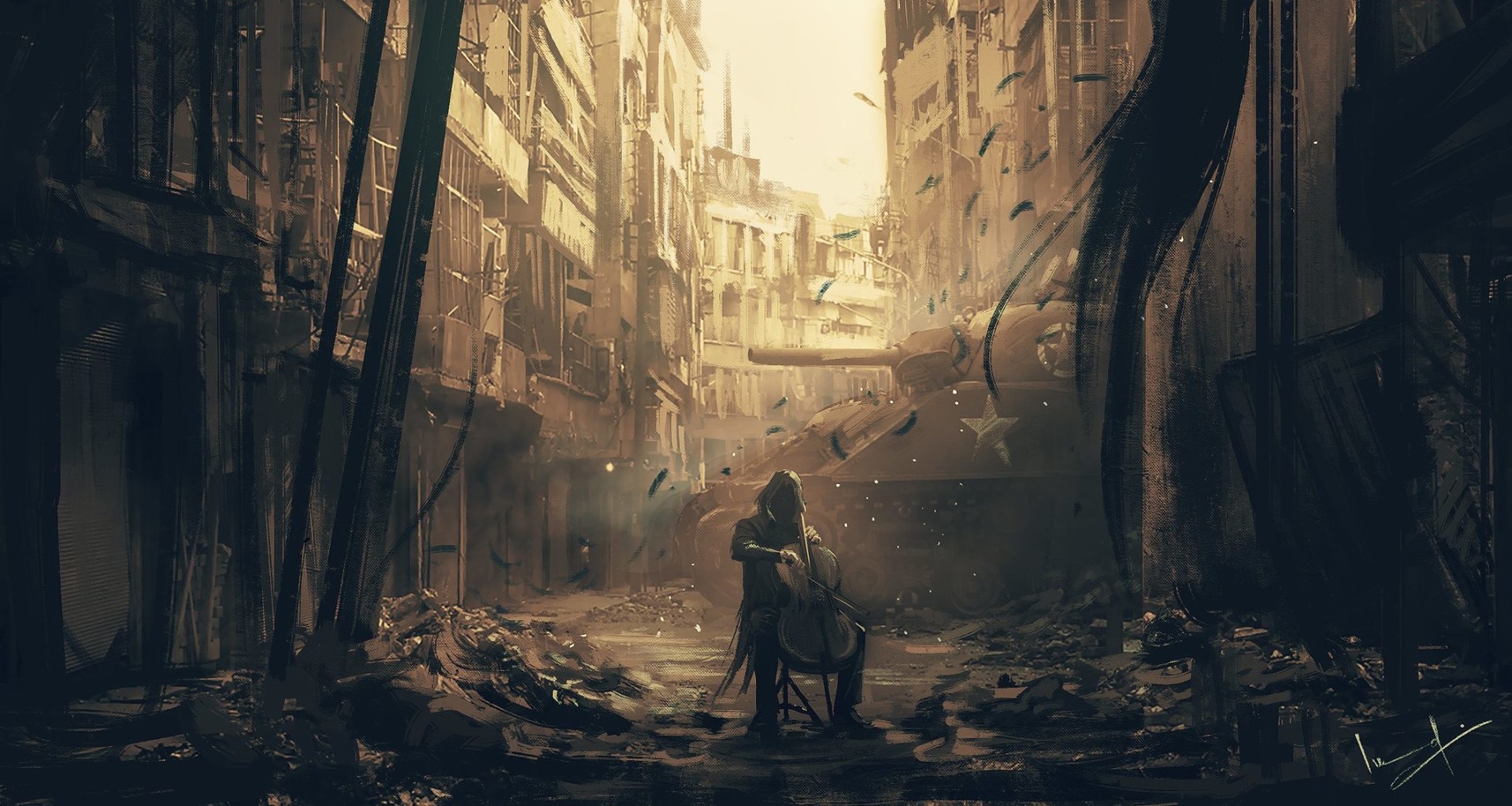 WHAT DO I CREATE?
I create paintings, drawings, illustrations and comics. I believe that an artist is a traveller. He goes to different places in his imagination, not bound by any time and space, and he comes back, and paints everything for others to see exactly what he saw. He can create a simulation of a subconscious mind! I draw all kinds of stuff, but I love to draw fantasy illustrations. I have so many stories in my mind that I'll be drawing in the form of comics with your help ofcourse. :)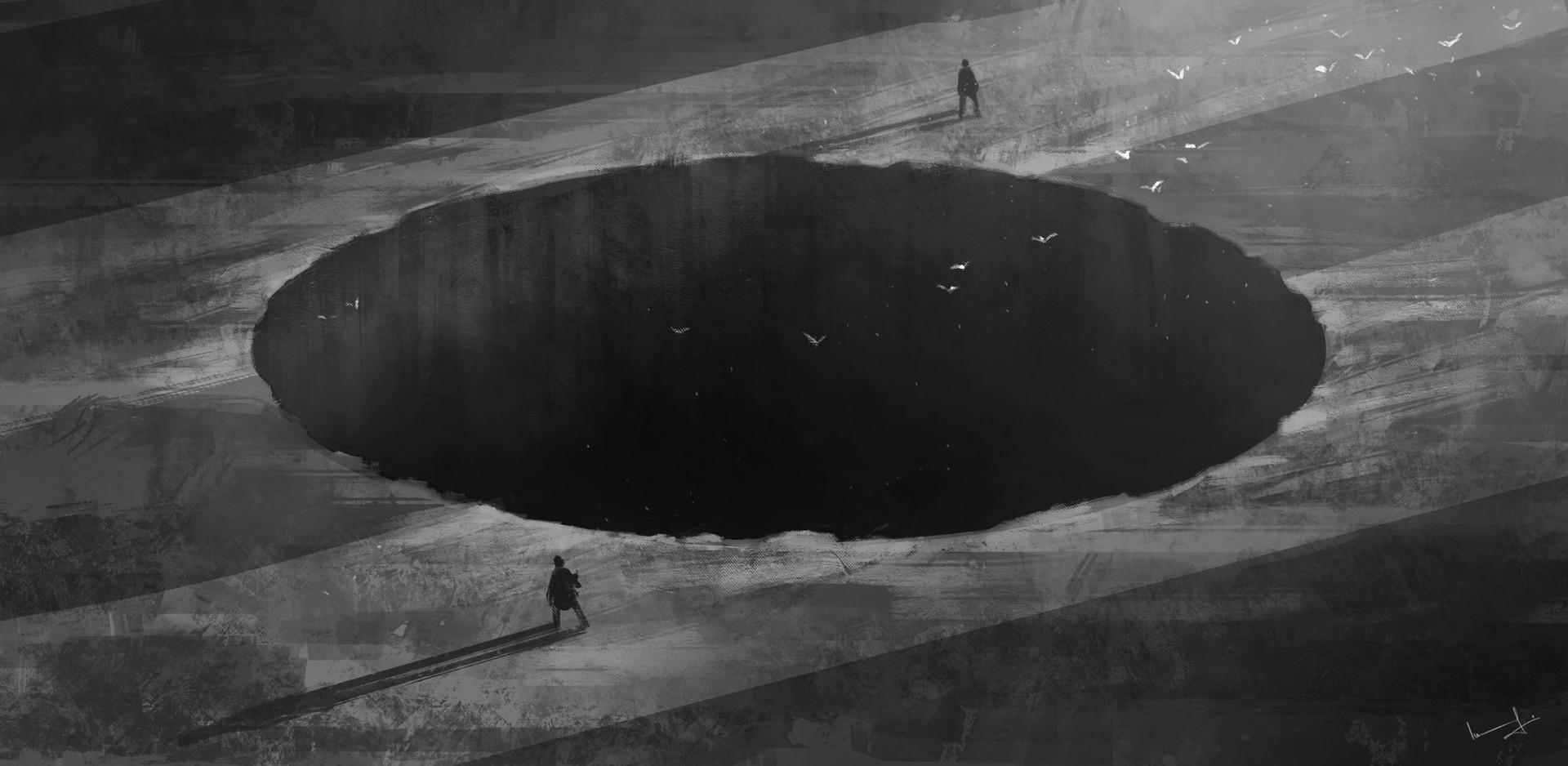 WHAT DO YOU GET?
With the help of amazing people like you, I'll be able to produce paintings, drawings, illustrations, stories and comics that'll be able to enjoy. You will always be free to share ideas on what you would like to see, and what should I create next. I'll draw your stories too! In short, we will have so much fun together trust me ;)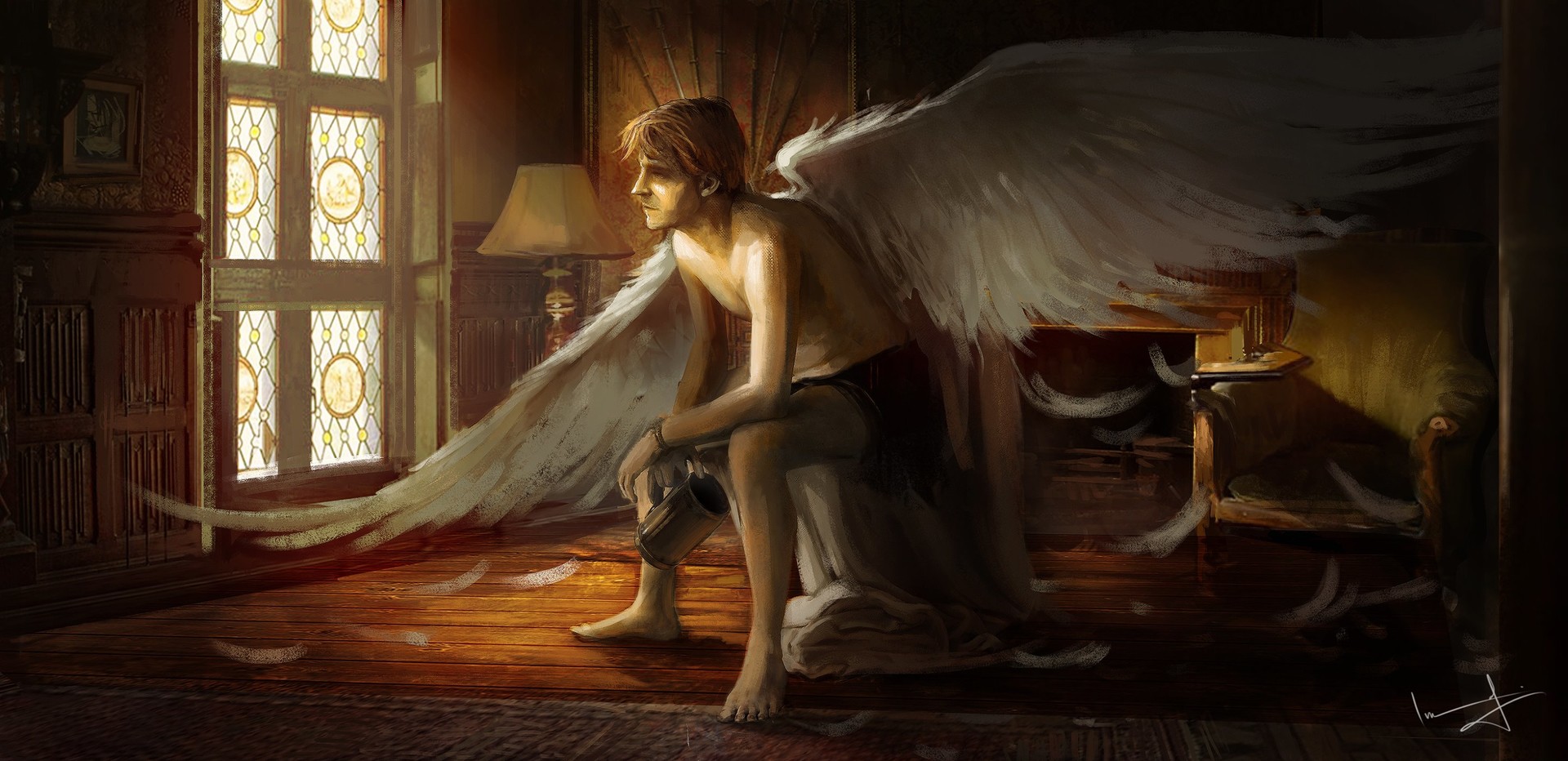 Support my Patreon and get access to the monthly content that I produce for you guys. :-)

You can also have a look at my PORTFOLIO here!
You can visit my INSTAGRAM PAGE for sketches, videos and more!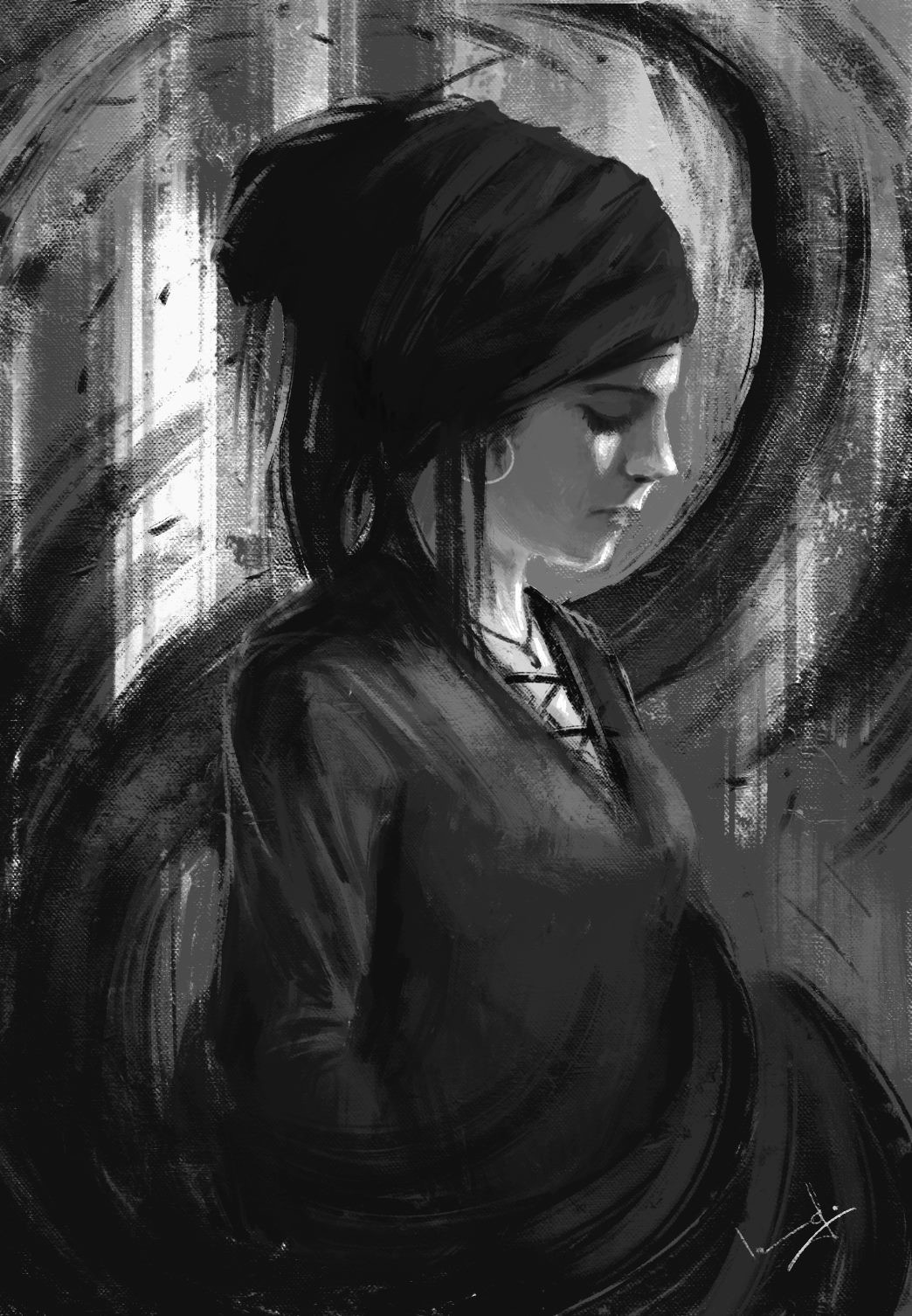 With your support, I'll be able to compile and create an ART BOOK based on "DREAMS" of you guys.
1 of 1
Recent posts by Imad Awan