Imagine Dragons Nation (official)
is creating Music
About Imagine Dragons Nation (official)
NOMBER ONE FAN COMMUNITY BY IMAGINE DRAGONS

We are the official patriot page of
Imagine Dragons Nation
facebook community, on our page you can find
unique materials
on topics Imagine Dragons and
other popular artists.

For a monthly subscription [that costs $ 4] you will receive
Yet unannounced albums of famous performers in limited edition and in excellent quality.

Studio albums of your favorite artists in flac quality (this is the best musical quality at the moment).

You can order from us

any content

on the subject of Imagine Dragons.

On our page you can find official merchandise at low prices.
Imagine Dragons Evolve album in flac quality

We become as the patron of the bigest fan community in the Imagine Dragons group, we can purchase an official FLAC version of the Evolve album in an unlimited amount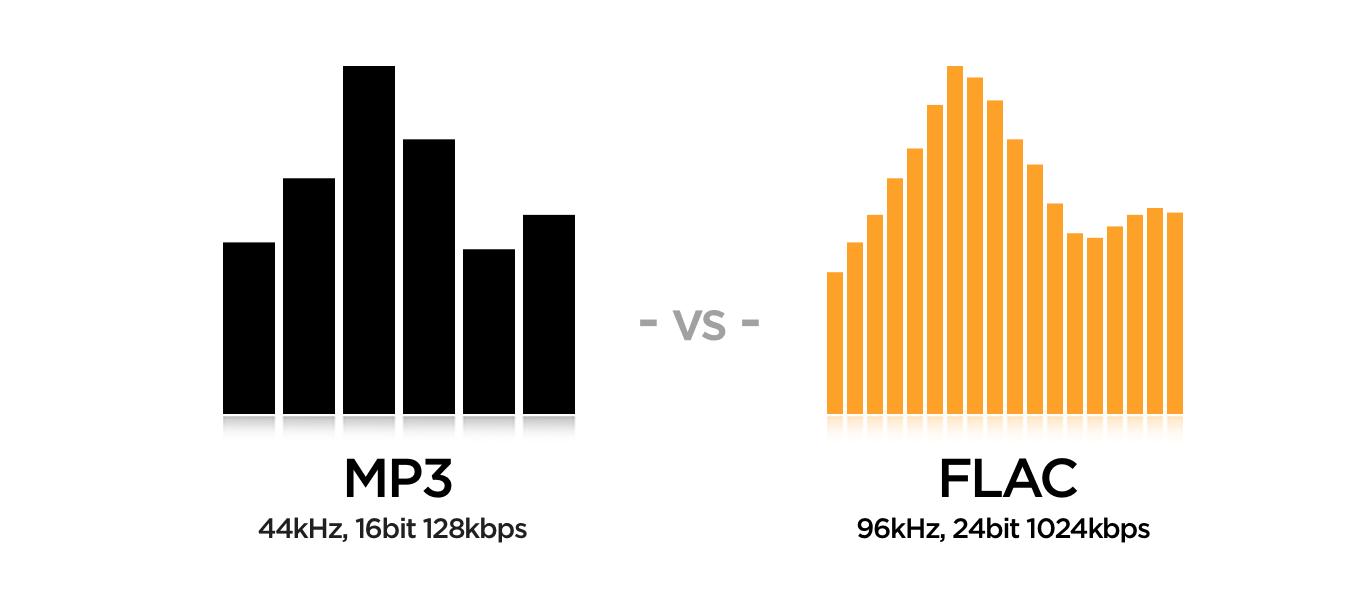 for this we need to collect 10 patrons


01. I Don't Know Why
02. Whatever It Takes
03. Believer
04. Walking The Wire
05. Rise Up
06. I'll Make It Up To You
07. Yesterday
08. Mouth Of The River
09. Thunder
10. Start Over
11. Dancing In the Dark
12. Levitate
13. Not Today
14. Believer (Kaskade Remix)

1 of 1
Recent posts by Imagine Dragons Nation (official)