InfernoPlus
is creating Unfunny Videos & Bad Games
Select a membership level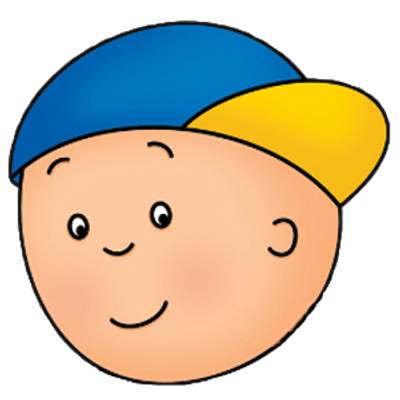 Channel Support
Support the youtube channel directly! I spend an absurd amount of time working on my videos and every contribution is greatly appreciated!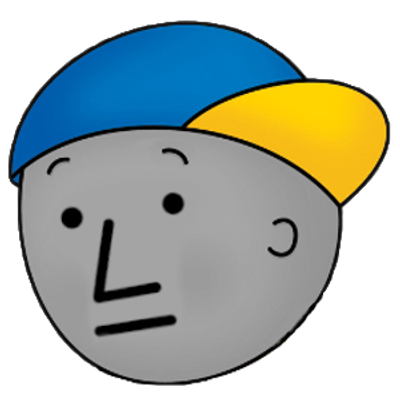 Server Support
Specifically a tier for supporting the monthly cost of server hosting. Current monthly cost of the server is $120 USD.
About InfernoPlus
Hello [$username] you sure do look ravishing today. That [$apparel] really does wonders for your figure.

So anyways, if you like the content I create and want to help me out this is the place to do it. I really appreciate the support I get from everyone and I hope you guys all get to eat tacos soon.


InfernoTrap will be a thing. Please don't.
1 of 2
Recent posts by InfernoPlus