Inner Diamond Insights
is creating Space for Healing
Select a membership level
Access Exclusive Posts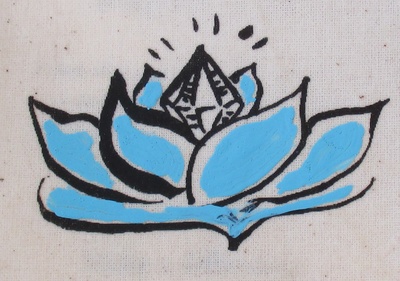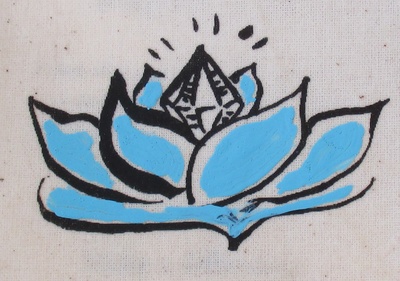 Access to patron-only posts. Early access to new cards and insights. All rates are in U.S. dollars. Are you NEW HERE? WELCOME! SCROLL DOWN for more info and FREE POSTS :-)
Personal Inspiration for You
Every month I'll draw a card for this group, after meditation and prayer for your highest good. To make this even more effective, you can send me a word or very brief description each month indicating your aim for the upcoming 30 days, ie: peace, forgiveness, focus on physical health, clarity in my relationship or career, etc. You'll also receive access to patron-only posts.
Private Phone Sessions
Limited (9 of 10 remaining)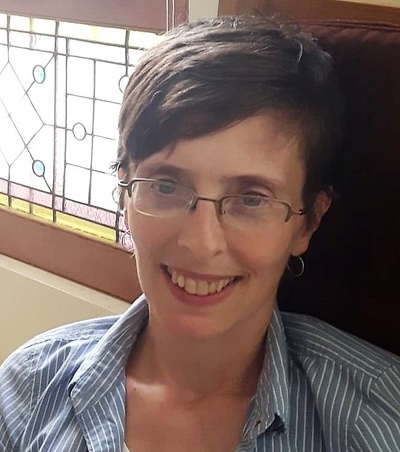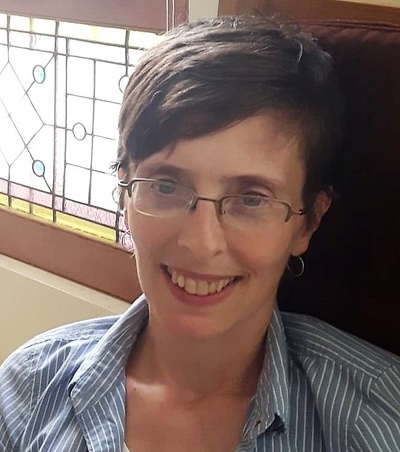 Every two months, we get to speak about what you'd like to leave behind but mostly what you want to realize, grow, achieve, receive, and amply in your life. You are guided into a relaxed, open state where you have access to your own deepest intuition and knowing. One (or more) card is drawn that supports you in the realization of your beautiful true nature and helps guide your days. 
About Inner Diamond Insights
I'm Ann Marie Cross, author of Inner Diamond Insight Cards, a deck of 70 messages pointing to the wisdom, joy and creative power that is our true essence. My Story
When diagnosed in 1997 with a debilitating auto-immune illness, I left my full-time management position and I began learning a new way of being. Drinking, smoking, and other not-life-affirming habits were gradually dropped. I began painting, and joined an art gallery. I recognized the importance of a strong foundation of self-care. I started treating my illness exclusively with effective, all-natural methods. My intense moods swings and anxiety became helpful subjects for meditation and self-inquiry, gradually becoming less and less problematic. I trained in energy medicine, visual art, values-based leadership, life coaching, natural healing, yoga, and conscious movement. For five years I studied meditation with a beloved Buddhist nun. I don't have any particular spiritual or religious beliefs other than the eternal, radiant, and divine nature of our true selves.
"Working with Inner Diamond Insight Cards is a valuable practice for anyone on a path to their Higher Self."
Diane Taylor, author of The Gift of Memoir
(see more testimonials by scrolling down)

My Blog
For community and support for us both, I share some of my journey and learnings. I love this connection! Just click "posts" at the top left of this page. Many posts are free of charge right now. Hit the "follow" button to be notified of new stuff.
"My phone session felt as if my guides were directly speaking with me. Ann Marie has a soft, gentle, soothing voice. I felt her sincere care for my intention." Emily Potter, Musician, Utah.

"FEELING GRATEFUL!!! Incredible insight and guidance. Received support and Love . . . Ann Marie is such
a
kind,
wise
spiritual
teacher
for
me.
Love
the
insight
cards.
So
bang
on.
Thank you! Best session ever.
" Michelle Mason, RMT, Ontario
The Story of the Cards and How to Buy Them
The cards were born in 2011, following an intention of sharing with others what had helped me not only cope with chronic illness, anxiety, and self-doubt, but to live life more fully, experiencing with increasing depth the satisfaction, happiness, and sense of humour that comes with truly opening to life, to self, to the moment. The cards are meant to be a comfort, encouragement, inspiration and wake up call for others and for me. I am myself still growing into the wisdom of the cards. I've stumbled and fallen countless times, but more importantly I've gotten back up again (my personal story is below). We're all in this together!
The new 2019 edition
is out. Every card was combed through with great care. A few things were dropped, many were added, and there are now 11 new cards, including Courage, Stillness, Upward Spiral, Focus, and Nourishment. All of the old favourites are still here, too, like Beloved (which assures us of our innate purity and goodness), Newness, Celebration, Earthen Vessels (which reminds us of the importance of self-care of body and home) and Inner Teacher. The new edition feels more expansive and has more depth.
These stores are currently selling the cards for $20 to $25 Cdn:
Toronto
: Gifts From the Earth
www.geologicgallery.com
Port Hope
: Peaceful Arts
www.peacefularts.ca
Cobourg
: Mystic Roots
www.mysticroots.ca

and TNS Health Food
https://tnshealthfood.ca/
Or you can have them shipped to you or a friend for $32incl. (Canadian)
From the JOKER card:
Knock knock!
Who's there?
Your sense of humour!
Piss off.
Nice to see you, too. Open up. You need me right now.
What People Are Saying
About Inner Diamond Insight Cards
Amy B., counselor, says
"The inspiration and direction I receive from Inner Diamond Cards has been priceless. I am amazed at the depth of each card and find new meaning each time I pull. Countless 'wow' and 'goosebump' moments using them with clients. The cards are a real gift to my life, like a candle on a dark night."
"Wonderful set of cards. Inspiring, insight-full, and full of love."
Tannice G., Yoga teacher, book designer/artist
"These cards have a special place in my heart; I was instantly drawn to them. [The messages are] kind, loving, blunt, and humourous. I use them when creating my jewelry, with spirit by my side." Rachael French
www.earthangelatwork.com
"Ann Marie your writing inspires me daily through your cards, so beautifully written and healing, they've helped me in this process of the human experience we call life."
Tanya E.
"I got goosebumps, Ann Marie, reading your words. You've reached macrodimensional consciousness. Your diamond light sharing is potent & helpful to us all, thank you."
Robin V.
The Inner Diamond CELEBRATION card:
All of nature is in a continual celebratory flow.Time to stop pushing for better and better results, and instead recognize the glorious facts of the way things already are. You are a superstar! Don't believe it? Give it a chance. The truth is that you have accomplished good-enough things for the moment and it's important to allow that to sink in. Step back, fold your arms, and survey the treasures of your kingdom. Are you still alive? Something to celebrate! Have you learned anything lately? More cause for revelry. What about your friends, or others around you… anything to applaud there? It's time for a thanksgiving party, no matter what's going on in your life right now. Blow off some steam, play some music, do some dancing, notice the colours around you, the vitality pulsing in all things. Hopes and dreams can indeed come alive -- some say that's what we're here for. So there's times when attention to detail is important, times when persistence pays off, and times when it's wise to pause and enjoy what you have created for yourself and what grace has bestowed. Skipping the pause for gratitude and self-satisfaction guarantees that you will feel the treadmill effect at some point, or frequently. Not necessary! The Lord of the Dance formally requests your presence at the festivities.
Indulge in the appreciation of the miracle of You, and of all Life.
The INNER STRENGTH card:
How to tell the difference between glass and Diamond? Strike glass and it shatters. But Light can't be harmed. Listen carefully: You are not alone, and you have more power than you could possibly imagine. Faced with conditions that confuse, frustrate, or seem to confine you? You signed up for this remarkable situation, and it's absolutely happening for a good reason. If it feels like things are going wrong or slow, you are being asked to adjust your pace, invoke curious patience, and open to the situation for you are attaining mastery. Deep lessons are being learned, and all will come to light in time. Sometimes Life says "do you trust me or not?" And you have a choice, an opportunity. You can run away, shut down, point fingers, become helpless… or you can take one step into the part of yourself that is so resilient, so intelligent and so loving that it handles beautifully whatever comes, no problem. Step into the heart of the Diamond. Feel its powerful white-gold light shooting rays out from your center, saturating your aura, forming a peaceful and protected space for your being. From this secure place, you can take appropriate action when the time is right.
Beneath the surface, things are shifting. Seeds for magnificent flowers are waking up. Be unwavering in your yielding to your true power.
Become a patron to
Unlock 12 exclusive posts
Connect via private message
Recent posts by Inner Diamond Insights
How it works
Get started in 2 minutes