In The Motherhood
is creating Positive Mindset
Select a membership level
Affirmations for Self Love
Monthly sets of digital affirmations for your mindset and to grow the love you feel for yourself 
Affirmations for Motherhood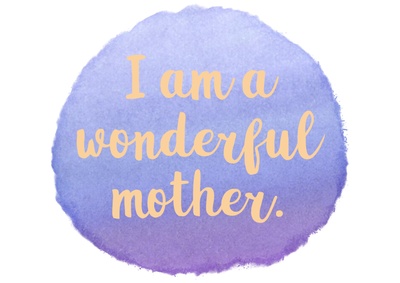 Monthly sets of digital affirmations for your mindset & motherhood 
Monthly Affirmations & Mindset Activity
Monthly set of 8 affirmations to use & a Mindset activity to connect with you & boost the love you feel for yourself
About
Hello! My name is Sophie and I run a positive mindset Etsy business selling pins, affirmations and prints.

My goal is to spread positivity and help women to really see how wonderful they are. My focus is on motherhood as when we become mothers there are so many pulls on our time, so many changes and so many of societies expectations that can really bring us down. We feel that so much has changed, we are different and we are somehow less.

We are not. We are more we just have to reconnect and rediscover. We have to
see what we are capable of. This is my aim and what I am doing here at Patreon! 

I have big plans for the future and by being here and gaining patrons (who get some positive mindset stuff in return) I can take steps closer to my bigger dreams so thank you! I am so excited to be here! 

This would be an amazing addition to my monthly income and enable me to have the space from other work to really do some more creating! 

1 of 3