iorn
is creating and nurturing worlds. WITH LORE AND WAR! AND FANTASTICAL STUFF!
Select a membership level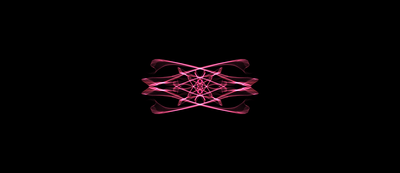 Become A Patron
Get updates on the stupid shit that goes on in my life.
Pitch an idea I'll add it and credit you it might even end up in the webcomic
Access to posts a day before it reaches tumblr.
BUT THAT"S TOO MUCH!
Access Q & A questions will be answered at the end of the day.
Personal chats with me or my artist (He didn't sign up fore this.)
Requires ideas
About iorn
Ever read a wiki about your favorite tv show or webcomic? I'm making one of those except its an original creation with a whole world to explore established by collections of short stories, indexes, and bestiaries. Down the road regardless if you fund me or not I'm going to be making a webcomic so you know.. You can always wait for that to drop. Um not good at these intro things....Hope you'll stick around to see the project grow regardless if you support it. And I will see you later.
Ever read a wiki page? That's a great fucking headline I bet people are going to be enthralled by my creation now.
Patron voting pool on what I should work on and when.


I can shove crisps down my artist's throat. 

1 of 6