Ivan Irakoze
is creating interactive stories & poetry
Select a membership level
Front Row
Front Row patrons get early access to each story.
Whereas everyone gets to read and/or listen to the stories on Wednesdays at 3:00PM (GMT), Front Row patrons get to read and/or listen to the stories on Tuesdays at 3:00PM (GMT) and get to vote a day early as well.
Upper Circle
Upper Circle patrons get the same as Front Row patrons and their names credited in all my major projects (albums, EPs, videos, books).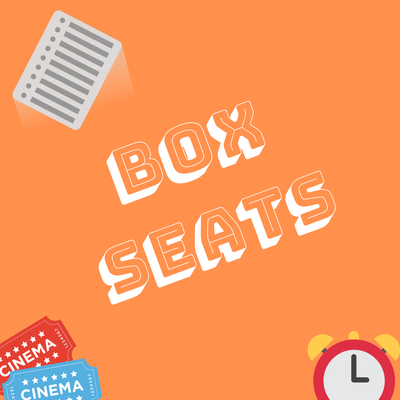 Box Seats
Limited (50 of 50 remaining)
Box Seats patrons get the same as Upper Circle patrons and FREE tickets to all of my shows for life!
About Ivan Irakoze
Hi there and welcome!
My name is Ivan and I'm the storytelling poet who lets you choose how the story goes.
I write and perform poems which are part of a story, and I interact with my audiences by starting conversations about each poem and giving them options to choose from based on these conversations. Each option leads to a different poem which determines how each part of the story told unfolds.
It's an exciting, shared experience and we all get fully immersed and invested in the story together. Everyone's opinion counts.
You can learn more about what I do before you sign up to support me by visiting my website:
https://ivanirakoze.com
I really want to record and release my first full-length concept album. I already have an exciting concept in mind - one that will focus on defining my generation in its own way. When I reach $500 per month, I'll be able to fully record and prepare the release of my debut album.
1 of 3
Recent posts by Ivan Irakoze