IVN studios
is creating typing faster game
Select a membership level
Keep flying
Make birdy keep flying with the adventure. Enter the realm of TF with exclusive videos and content.
Help Birdy's finish its adventure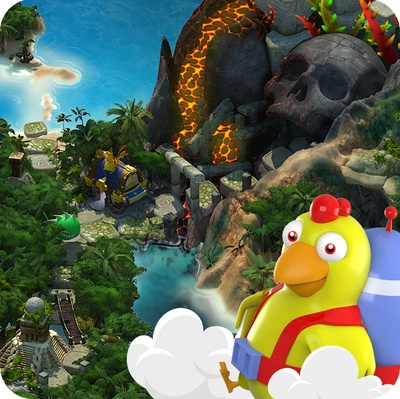 Help birdy to finish the Typing faster software, making him return home... Birdy will send you POSTCARDS of the trip...
Birdy's book - The book of wonders
Birdy's book will teach you how to type in a correct way ,tips and tricks...  - (Complete the book page by page). 
About
IVN studios is a very very small studio of one person, that make games and digital softwares in an INDIE way, Typing faster game 🐤 is our last project near to be release.
Recent posts by IVN studios