Jadekingfisher
is creating Digital Art
About Jadekingfisher
Hey I'm Nich! I'm a digital artist and designer, mainly in illustration and concept design, living and studying in NZ! You can find me and my work on 
Tumblr 
, 
Youtube
, 
DeviantArt
, 
Twitter
and 
Instagram.
I also stream how I make my art n 
Picarto
. I have a 
Redbubble
store too if you want some merch! 
I love drawing magical, cute and scary things! Bringing stories and funny characters to life!
Thanks so much for your support! Hope you all continue to like my work and what I produce!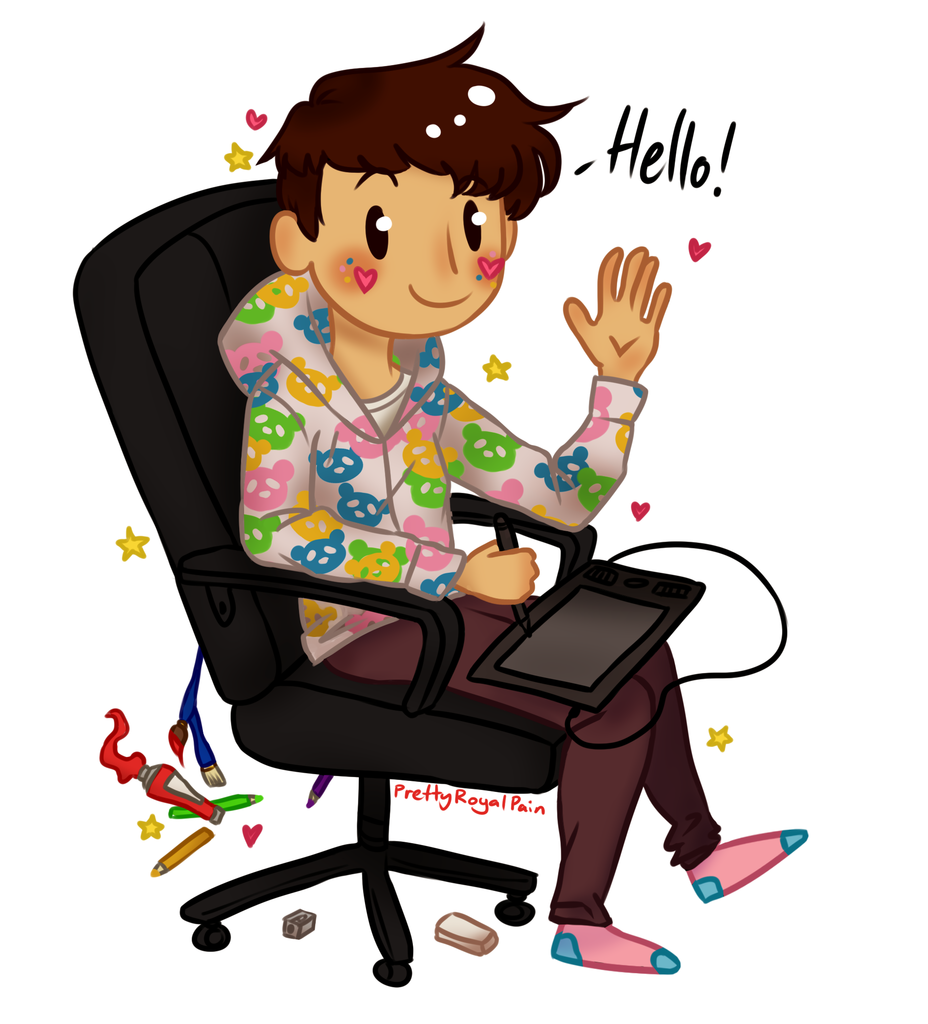 If you want to become my patron, and help support me and my work directly, I offer some
awesome rewards in return for your support and pledges!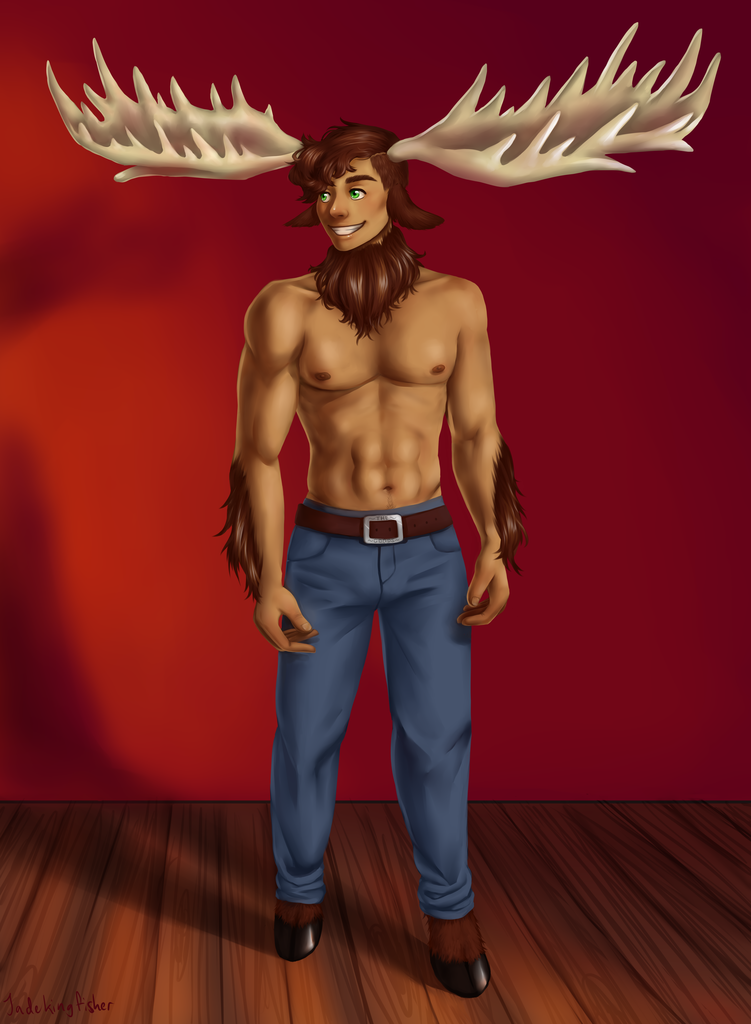 From early previews of new artwork, sketches, and works in progress, letting you in on my creative process, thinking up concepts and all the scribbles that usually only I would see. To content tailored to you, monthly art from me, sketch rewards, merch bonuses and one on one critique and tutorials via livestream for your art and learning.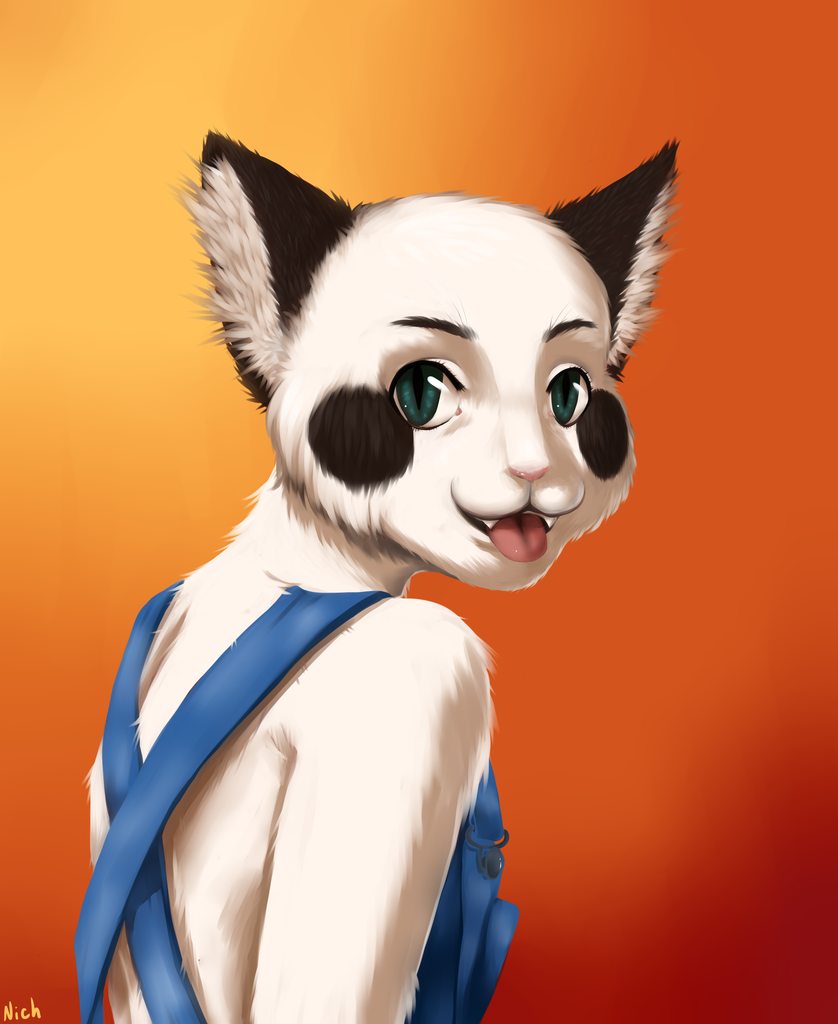 I want to keep making content that makes me happy, exploring neat new ideas I dream up, and helping you guys learn, feel inspired, keep being creative, and having a wonderful time!
Thanks so much!! >0> ~!  Hope you have a wonderful day!
Select a membership level
I'll start doing weekly streams open for all tiers! During these streams I'll be working on either personal art, commissions, adoptables etc. You guys can chat with me if you want, ask questions regarding my art and process or myself!
1 of 6
Recent posts by Jadekingfisher