Street Smart Swing
is creating the GALACTIC, SWING DANCE, EMPIRE!
Select a membership level
Youtube Channel Supporter
Thank you for supporting the Youtube Channel!

* Access to private Facebook Group

Street Smart Swing Fundamentals
Master Swing Dancing using the simplest approach on earth!
* Access 5 hours of my Leading and Following Secrets and instantly learn what it took me 10,000 hours to figure out.
* Access 30 fundamental courses on Charleston, Solo Jazz and Lindy Hop Moves.
($299 Value)
Gold Membership
* Access over 325 courses
* Access New Weekly Courses posted on Monday and Tuesday's
* Teacher Training Courses
* Post your practice footage weekly and receive my personal feedback
($2800 Value)
Includes Discord benefits
About

I've cracked the code 🤓 and reveal it all, right here...Have you ever struggled in these areas:
Doing the same old swing dance moves?
Received rejection from a more skilled dancer?
Lacking confidence on the floor?
Getting moves wrong?
Worried you might accidentally 💥WOP 💥 your partner in the face? 🤣
Would you call Lindy hop simple?
If not, you should keep reading.
I'm going to tell you about the
one shift
that really made Lindy hop simple for me.
This breakthrough didn't hit me until I invested more than 10,000 hours in training and social dancing.
Thousands of my students -- from all around the globe -- have used this simple shift to grow themselves into the dancer they always knew they could be.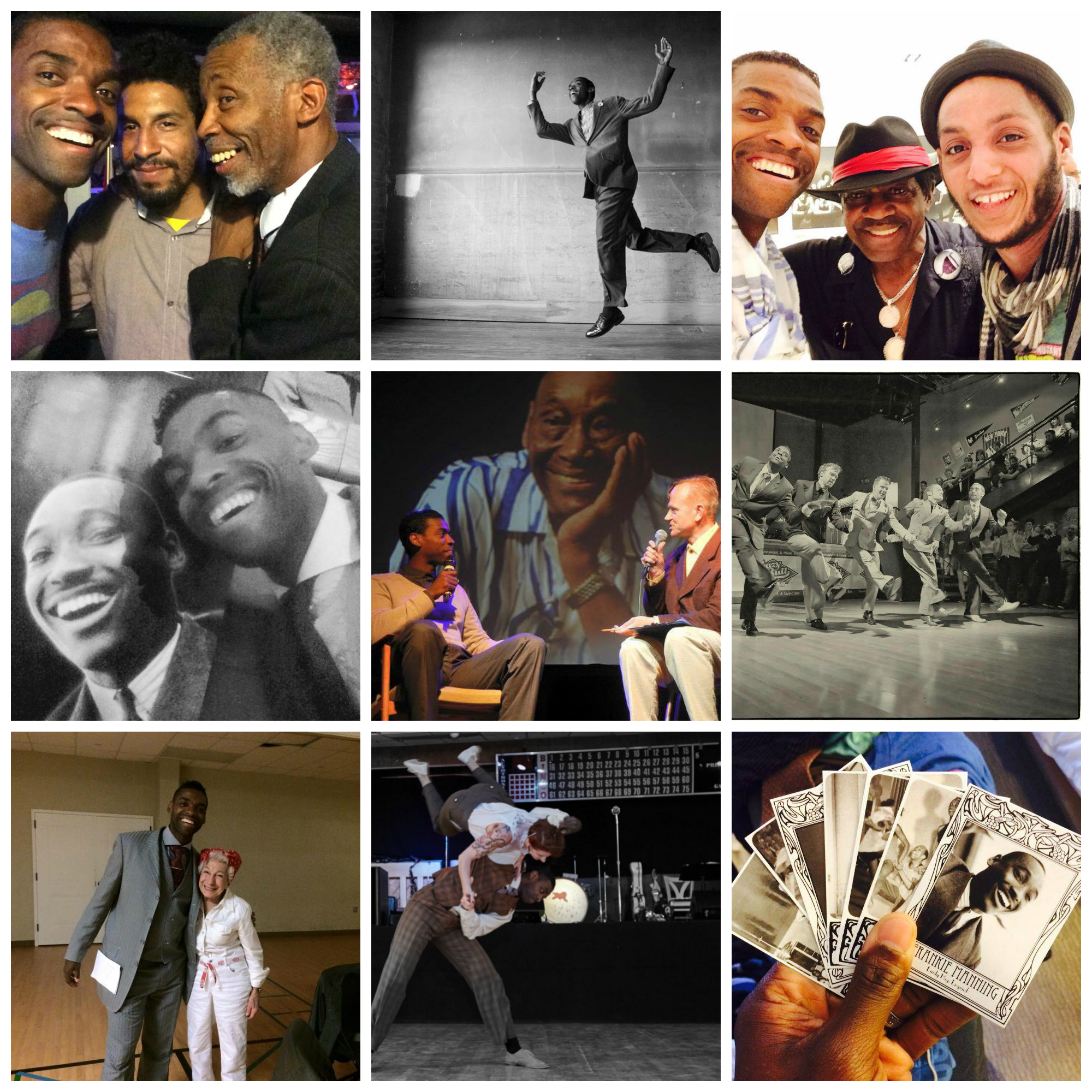 Remember though, I said simple! Not easy.
There is a big difference here.
Easy means that anyone can do it. Simple means that once you know this mindset shifting tactic -- everything starts to flow naturally. And your skills will rapidly improve every time you hit the dance floor.
It's that simple.
You see, when I started dancing....
Learning Lindy Hop was not at all simple. There wasn't a streamlined theory making it easy to understand.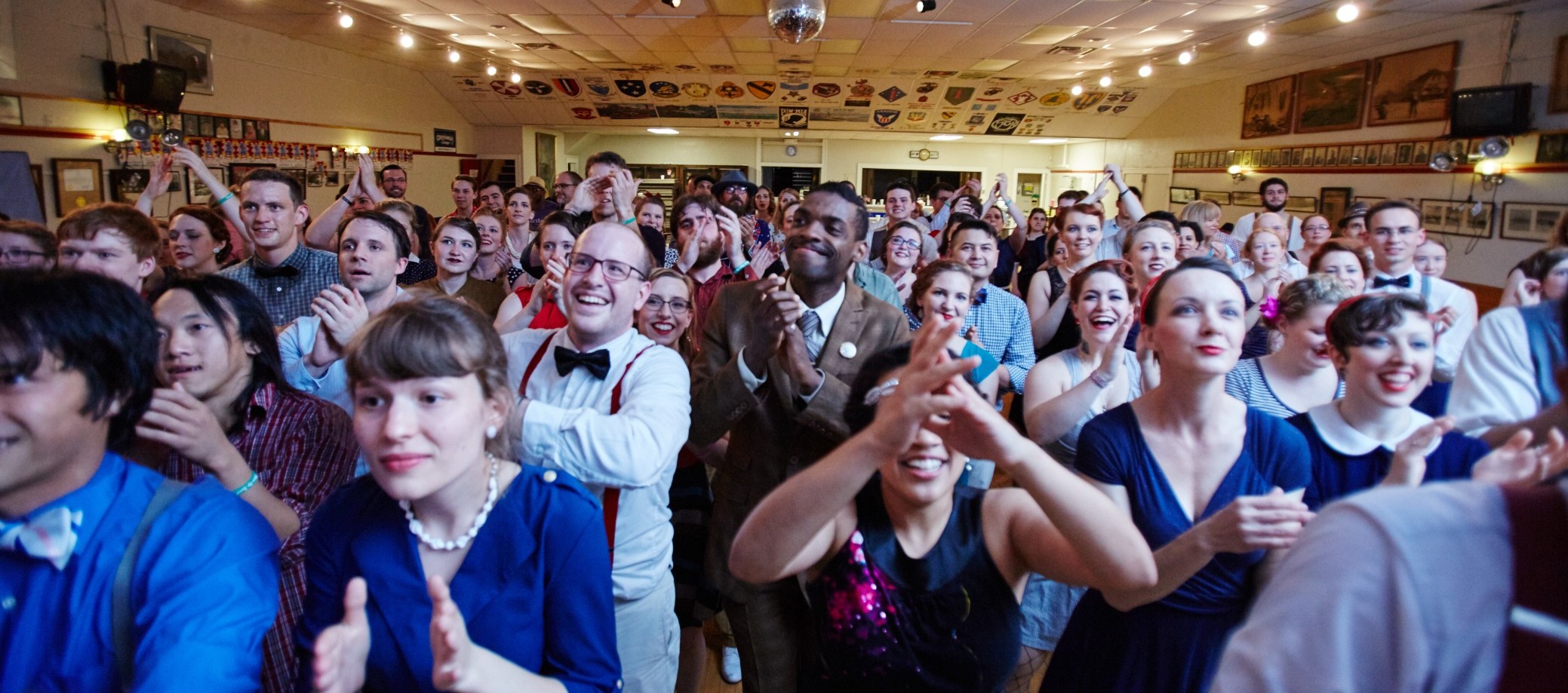 My instructor was a great professional dancer. But she kept asking why I was doing things a certain way.
And when I told her I learned it from another professional dancer, she just got frustrated and would keep telling me it wasn't the right way.
So I was stuck!
But guess what?
I've finally cracked the code.
It was an epiphany that just came to me one day. And this revelation instantly made all my previous lessons make more sense.
Let me share exactly what it will do for you...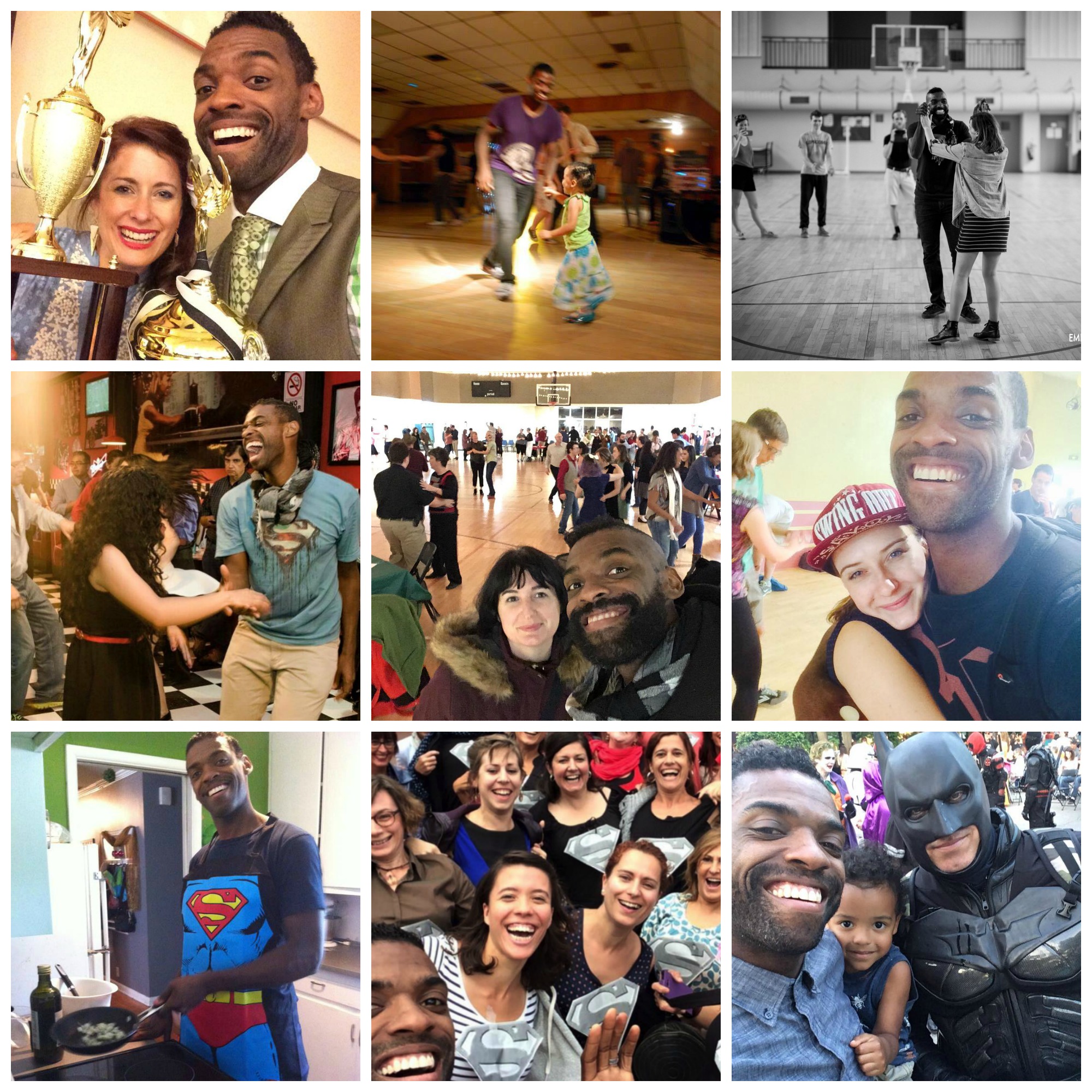 The complexity of Lindy hop will fade away. Everything on the floor will start making more sense. Your confidence will skyrocket. And your dance will be transformed.
It's that big!
And remember... it's simple! :)
Ready?
Once you watch the lesson you'll better understand your role on the dance floor.
That alone will turn you into a "master dancer" in seed form!
Honestly...
There is only one difference between you and I.
And the difference is that I've spent more hours applying
this approach.
It's powerful.
Check out the video lessons today.

As a bonus, you will also gain access to over 5 hours of my master secrets for leading and following.These secrets will help you know how to fix yourself while social dancing without always needing a teacher.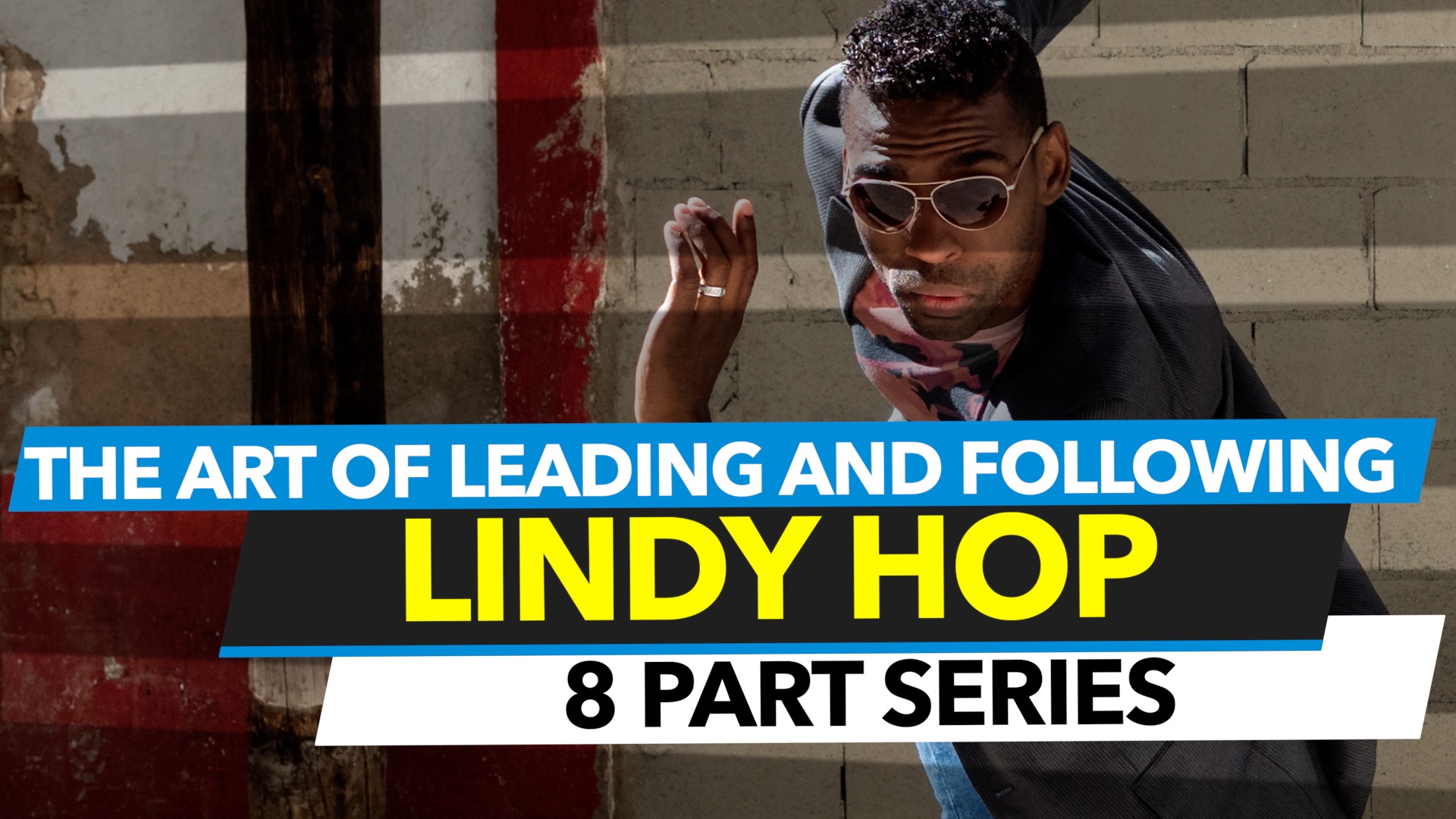 Swing Dancing is simple. I would love to help you master this dance quickly, and crush your personal goals.
So join us! You won't regret it.
And if you do?
Just cancel and ask for a refund. No issues, no problems! If you're not happy, I'm not happy!
I'll see you in class!
Jamin

Get started today!
Recent posts by Street Smart Swing
By becoming a patron, you'll instantly unlock access to 362 exclusive posts
By becoming a patron, you'll instantly unlock access to 362 exclusive posts