J.D. Moyer
is creating science fiction and blog posts
About J.D. Moyer
Hello and welcome! I'm J.D. Moyer, and I write science fiction about human evolution (biological and cultural), genetic engineering, climate change, and future scenarios for humanity on planet Earth. I'm an award-winning short story writer with stories in
The Magazine of Fantasy & Science Fiction
,
Strange Horizons
, and other publications. My debut novel
The Sky Woman
was recently published on Flame Tree Press.
I also write blog posts and essays over at jdmoyer.com on many of the same topics, as well as posting about health and nutrition, lifestyle experiments, writing advice, and systems for living well.
Thanks for checking out my Patreon page!
WHY BECOME A PATRON?
Becoming a patron will allow me to dedicate more time to writing (and still pay the bills). And you'll benefit in one or more of the following ways:
Read early drafts of my short stories and novel chapters, with the opportunity to provide feedback
Gain access to Patreon-exclusive blog posts on jdmoyer.com
Read previously published short stories that are otherwise not available online
Select a membership level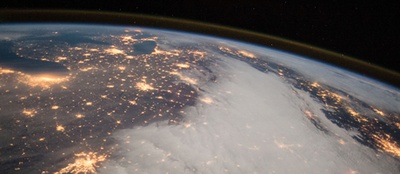 Advance Reader
You'll gain exclusive access to unpublished excerpts of my new fiction (new short stories and chapters of my in-progress novel) with the opportunity to provide feedback.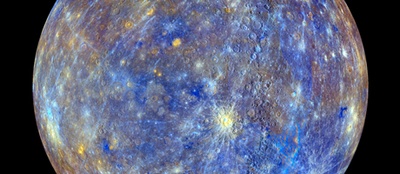 Blog Supporter
You'll gain exclusive access to all Patreon-exclusive blog posts on jdmoyer.com
Recent posts by J.D. Moyer