Jeff Stillwell
is creating Video Essays, Music Videos, Short Films, Original Music
Select a membership level
Basic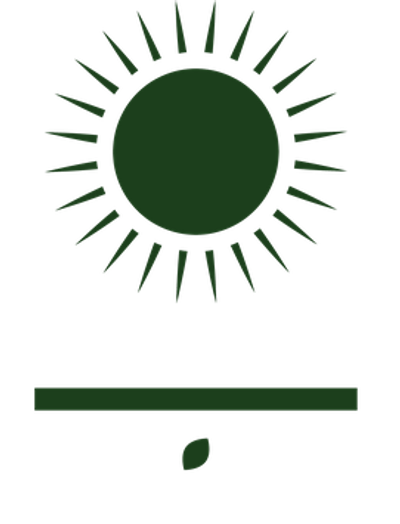 ✅ Access to 'Youtube Video Essay Idea-List For 2019'
✅ Personalized 'Thank You' message from me
Basic PLUS+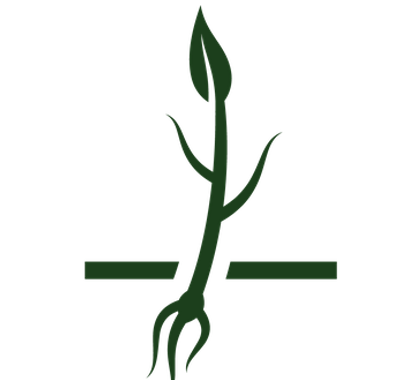 ✅ Access to Behind-the-Scenes photo gallery
✅ Access to 'Youtube Video Essay Idea-List For 2019' 
✅ Personalized Audio-Recording 'Thank You' message from me
Intermediate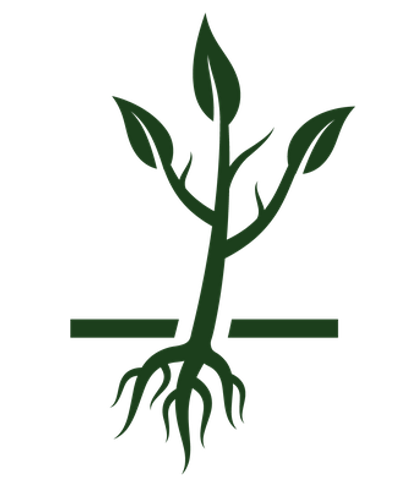 ✅ Access to private Vimeo account where you can view my feature film 'HENRYK' (2014) and short film 'Togoland' (2015)
✅ Access to Behind-the-Scenes photo gallery 
✅ Access to 'Youtube Video Essay Idea-List For 2018' 
✅ Personalized Audio-Recording 'Thank You' message from me
About
Welcome to my Patreon page!
For the past couple years, I've been making Youtube video essays on various topics relating to music and film history. It's tons of fun, and people seem to enjoy them! My goal with the channel is to shine a light on lesser-known topics relating to music and film, and to reveal how: so often that which seems obscure or exotic can actually be hugely influential and prophetic. I would love to keep grinding these out and elevate my YouTube channel into a more consistent, episodic format.
The goal of this page is to hopefully reach a point where I can make content-production my main job. I would love to be able to do nothing else but work on fresh videos for you guys, releasing them on a weekly basis. A sincere THANK YOU to my two beautiful Patrons who are currently supporting me.
If you'd like to see all my work in one place, check out my website - (jeffreystillwell.com).
I'm hoping you'll consider contributing a monthly pledge for the same reason you'd support any quality youtube content creator, whose work you enjoy. You will receive unique perks + rewards, plus gain access to sweet members-only content. But more than that, you'll be DIRECTLY supporting future videos, future albums, future films, so on and so forth. The video essays, for instance, take me anywhere from 2-4 full days to fully research/write/produce/narrate/edit etc., so it's extremely difficult(impossible) to crank them out on a consistent basis. I'm hoping this Patreon page will change all that, and I'll be able to post videos/music at least once a week, hopefully more.
About Jeff:
I've been creating music and films as far back as I can remember. I was taught how to record music using Ableton Live at a young age, and in my teen years, I utilized MySpace to establish myself in the Seattle music scene as 'Deer City.' Years later, after graduating from college with a Film Studies degree, I relocated to Portland, OR and began working in the city's burgeoning film industry. I've had the privilege to work on many incredible TV shows, films, and online content. Although, I never stopped writing and recording pop music behind the scenes.
In the director's chair, I've produced 1 feature film, 2 short films, and 4 music videos. Stylistically, I tend to take inspiration from the European Art-house school - filmmakers like Alejandro Jodorowsky, David Lynch, and Federico Fellini have all left huge impressions on me.  
Thank you again for being here! Enjoy some of my freely-available posts/content, or
consider a monthly pledge >>>>>>>>>>>>>>>>>>
By becoming a patron, you'll instantly unlock access to 13 exclusive posts
By becoming a patron, you'll instantly unlock access to 13 exclusive posts
Recent posts by Jeff Stillwell