Jenna Hott
is creating Illustrations, coloring books, and Comic Art
Select a membership level
Curious?
Explore my latest creations and stay in the loop! Pledge only $2 and have complete access.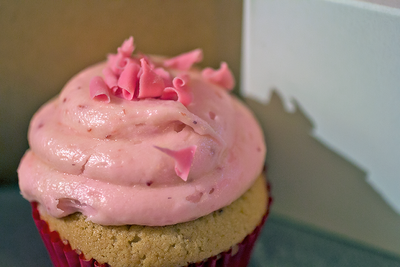 Questions? Comments? Let's Talk!
Limited (50 of 50 remaining)
Have questions about my technique or inspirations? How about color harmonies? Pledge $3/month and I will answer any questions personally. When I say "any," I mean ANY!!!
Stay Connected.
Patrons who pledge $5 will receive a set of 5 custom greeting cards, postcards, or notecards with envelopes! Stay in touch with your friends and family from far and wide while supporting the creation of unique content!
About Jenna Hott
After years of creating comics in lined paper notebooks and drawing in the margins of my [normally unfinished] homework, I have decided to take an actual plunge and attempt to pursue the unthinkable...make money doing something I love and was born to do! Who would have thought that I could ever do something that came naturally to me, that has served as my continuous source of joy and excitement, and that could also possibly make me a millionaire-I mean...live comfortably, within my means? :) Isn't this everyone's dream?

Patreon is giving me an opportunity to start earning from creating art. Earning not only funds to help me along the way, but patronage and loyal followers and connections while I continue to develop a successful business. 

With the loyalty of my patrons, investors, and adoring fans (hehe), I will, in turn, be loyal to you by creating even more and reaching out to help others nurture their imaginations to help them with creations of their own. 

I'm hoping to fund new equipment, materials, and studio space to commit to my life's work. I am currently developing an idea for a comic series as well as a collection of adult coloring books to stack the shelves of local art shops and hopefully around the world one day! If coloring is as therapeutic to the rest of the world as it is to me, I could potentially influence peoples' lives for the better. My coloring books will not be the same old mandala and cheap designs you see at CVS or even at the bookstore; my coloring books will be exciting, unique, and something to really look forward to.

I highly value all of your participation and support in my journey towards becoming the best artist I can be, inspiring other artists to do the same, and the exciting times that lie ahead! Thank you!
$200 will help me get to printing my coloring books as well as greeting cards, postcards, calendars, and other stationary. Ink and toner is expensive and it runs out quick!
1 of 3
Recent posts by Jenna Hott