Joby Dorr
is creating The Little King and other illustrations...and a podcast
Select a membership level
Window Shopper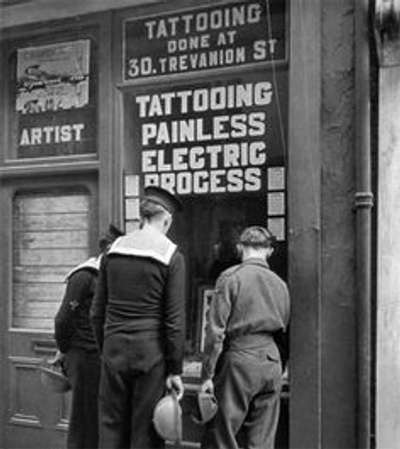 Fascinated and enthralled by the mystique, but still too shy to come in and say hello. Maybe you wave and smile when you pass by on your way to work.
Window Shoppers will receive:
My Love and Appreciation
Knowing that you are there is reason enough to get up in the morning. Truly you are doing more for me than you can imagine. Thank you!
Access to the Newsletter and Blog
You will get exclusive access to news, previews of work in progress,secret offers and information about upcoming developments. I will also occasionally share behind the scenes information, personal content, videos, inspirations, motivations and much more.
Shop Tart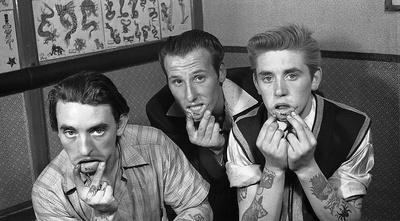 You are a quirky bunch. Maybe you get some work done, maybe not. Mostly its just about hangin' out and shootin' the sh*t but your love and support should never be underestimated. If we haven't seen you in a  while we start to worry.
Shop Tarts will receive:
All Previous Rewards PLUS...

Access to the Archives
Every month I will share a folder from my cloud storage containing all the art that was created for the month. This will include jpegs, PSD files, and high quality scans (when available) of original art.
A Private Channel on Discord Server
This will be your private corner of the internet. Share art, stories, memes, whatever you want. Make it as private or public as you want. You will retain this channel even if you discontinue your tier subscription in the future.
Private Live Streams
Just you and me and the camera...and whoever else is there...maybe a guest that I'm interviewing...or two. Listen...its gonna be a party ok?
Includes Discord benefits
Collector Confidante
Not just your average client, you have become a trusted friend. You know the secrets and the gossip, you know the names, the numbers and you know where the bodies are buried.  
Collector Confidante will receive:
All Previous Rewards PLUS...

Art Collection
2-3 (more if time and content allow) times a year I will mail you free art! This may include original sketches on post cards, mini prints or.....?? 
Acknowledgement and Credits 
Your name appears as a vital contributor in the credits of all live streams and YouTube videos
10% Discount
You will recieve discount codes for all store purchases and 10% any commission, goods or service I provide in the future
More to come....??
Includes Discord benefits
About
Hello! Thank you for coming to my Patreon page!
I am a freelance illustrator and tattoo artist in Seattle. I have been tattooing for over 20 years and tattooing is my first love and greatest passion behind my wife and son.
Unfortunately, like so many others, COVID-19 changed everything.
Since the rise of the pandemic I have no longer been able to work in the tattoo industry full time. This has meant turning my focus to freelance illustration as a primary source of income.
The good news is that I have discovered a passion for illustration that is just as, if not more intense than the love I have for tattooing.
I have started the process of revising this Patreon page to reflect the new directions my career has taken and I plan to offer a whole new range of exciting content and products.
I have at least a half dozen or so projects I want to work on including some very personal art that explores aspects of myself and my art which I am just finding the bravery to share with the world.
The fore most of these explorations is a project called "The Little King"
This project is part personal development, part world building. It follows the travels of a young boy who exists in an alternate universe that is inhabited by the surreal, the symbolic, the abstract. The boy equal parts a reflection of my emotional development as a father, my memories of childhood and the personal struggles I wrestle with as an artist, who after 20+ years as a professional creator is just now feeling the confidence to share the kind of art I most want to create.
I would be absolutely thrilled if you would join me in this process of career change and creating entirely new kinds of art.
You can see my full portfolio and learn more about my work on my website
jobydorr.com

You can also see me creating, studying and teaching live on
Twitch.tv
Become a patron to
Unlock 28 exclusive posts
Connect via private message
Recent posts by Joby Dorr