Joe Cabello
is creating comedy, podcasts, and an anime!
Select a membership level
About Joe Cabello
Thanks for visiting my page! I'm a writer and comedian who hopes to make some stuff that you'll enjoy. I was the head writer for the show 'Five @ 305' airing on Primo TV (a Comcast channel), and I've written for various other projects. Check out my video to see what I'm all about.
If you want to help my projects come to life, donate what you can. You'd be amazed how much even $1 can mean.
You'll also get early access to new projects and videos!
Here's all the stuff I have available, and the cool stuff that's coming up.
Upcoming projects:
Shownozawhat: REDUX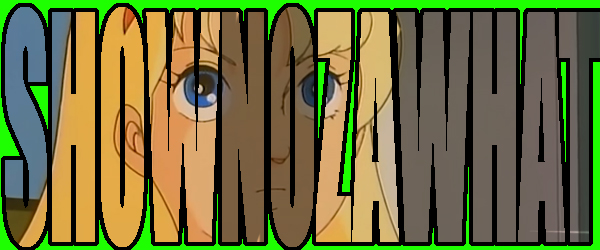 Pronounced SHOW-NO-ZUH-WHAT, this is an original anime using footage from the '80s anime,
Saber Rider and the Star Sheriffs
. It tells the story of three disenchanted millennials who are chosen by a universe-wide organization to destroy the universe.
Here's a trailer:
https://youtu.be/yYUrytyiHnQ

Astro-not, an Audio Sitcom (Podcast)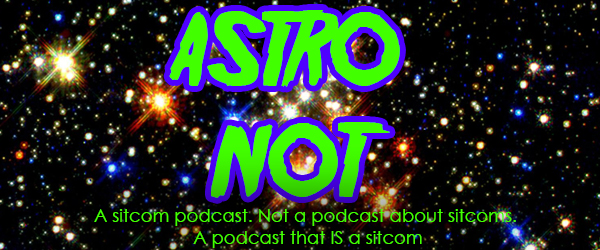 Astro-not is just like your favorite sitcom that you watch on TV or Netflix, except it's only audio, available as a podcast.
Beat It: Breaking Down Movies, Beat by Beat (Podcast)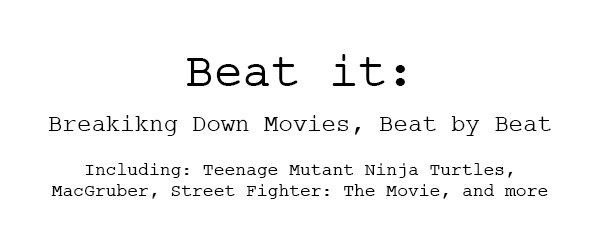 A screenwriting podcast where each episode breaks down a movie's main 15 story beats (as per 'Save the Cat'). A resource for aspiring screenwriters, storytellers, and people who just love movies.
Happening NOW!: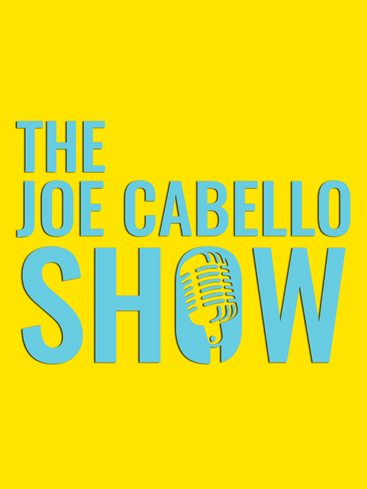 A 30 minute podcast hosted by and guests where we talk about all things movies, video games, and pop culture, and get real on topics like race and gender.
Itunes:
https://itunes.apple.com/us/podcast/the-joe-cabell...
Sound cloud:
https://soundcloud.com/thejoecabelloshow
Jokes:
https://blog.joecabello.com/2018/08/03/the-search-...
https://blog.joecabello.com/2018/08/09/the-flash-d...
Check out my website for other videos and my blog:
www.joecabello.com
A new anime episode every month!

1 of 1
Recent posts by Joe Cabello