JudahNation
is creating Christian Media Content
Select a membership level
Access to patron-only content
Sneak peek photos of upcoming interviews and shows
Patron-only polls
Personalized song/video message
Exclusive content from JudahNation Radio and Artists
Plus all previous rewards
Monthly patron-only livestream
Access to Digital Content not aired publicly
Plus all previous rewards
About
Welcome to JudahNation
Thanks for visiting! Plain and simple JudahNation provides media that allows independent artists to play their music. We have been in existence for almost 5 years now. We have three platforms that we operate in:
Online Radio Platforms - We currently have 2 an online radio platforms that plays music from all around the world specifically from Independent Christian Artists. We've been able to grow from 17 artists to 400 artists worldwide all on little to no marketing budget. We were able to raise some funds to build an app and maintain our website.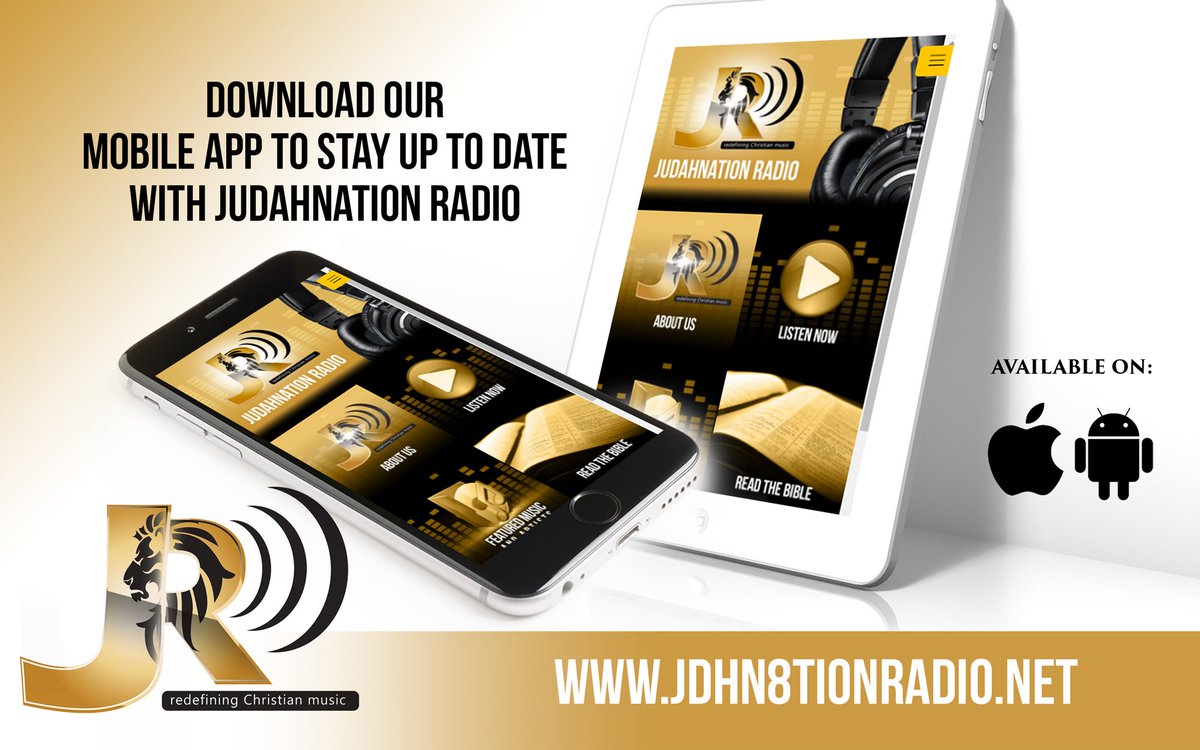 (click on image to visit website)
<center>_______________________________________________________________
</center>
(click on image to visit website)
Staying in your Lane Talk Show - We have a show that airs on the local AM radio here in Phoenix, AZ where we discuss relevant Christian topics and play some great music. It's an hour long show every week which gives us the freedom to feature artist, have guests and also have a conversation about topics pertaining to the Gospel. Sample Below.
<center> </center>

JudahNation TV

Our newest venture we've been working on is JudahNation TV. A platform where Christian Artists, producers, and TV hosts can put out their own content.  It's exclusively geared towards independent artists and show producers.
The Benediction (We too churchy...lol)
Why should you help us?  Well, we are just trying to continue to spread the message of Yeshua/Jesus Christ ...through as many media outlets as possible!  Your help would be appreciated.
This goal allows us to do the following:

Launch a brand new episode every week.
Record a Christian Hip Hop Show for Urban Family Radio
Air Artist Interviews of Indie Christian Artists on all online platforms
1 of 2