Kadath
is creating Gaming Community
About Kadath
At Kadath Gaming Community we are currently involved with hosting a server cluster for the popular dinosaur survival game, ARK: Survival Evolved.  Our gaming interests and server hosting changes as our community changes.  We strive to provide a fair, balanced and fun place for people to come play survival games and get to know others.  We promote the following play styles and activities:
PvP & PvE
RP
Community Events
Holiday Events
Twitch Streaming sponsorships in our Discord
Steam key giveaways
If this seems like a community that you would like to support, we invite you to support us with server and internet fees, which occur monthly.  You will never be asked to contribute but it's definitely appreciated. :)
Select a membership level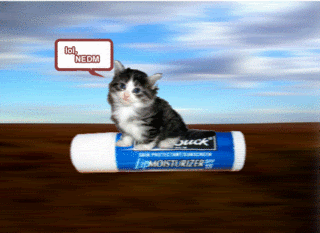 Supporter
Supporter Discord role. Display your support proudly.  Create your own private channel for your tribe!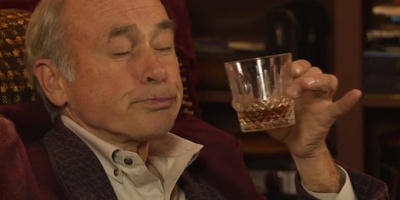 VIP
Show the ultimate support!  VIP status in Discord!  Get your own private Discord channel for your tribe!  Also, get 2 skins of your choice each month this is active!
If we reach 20 patrons, we'll do a steam gift card giveaway of $50!
1 of 2