Hey guys! I'm Katie/Kaia. Confused? Haha yeah I bet. . . Katie is my given name, but my alter ego is Kaia -- she's this crazy hippie chick with big dreams of traveling all around the world a few times over and reaching spiritual enlightenment along the journey. These days, Kaia has been takin' over the show, so much so, that I'm finally DOING IT! 

I have been trusting the universe and just surrendering to this overwhelming feeling that I need to buy a van ASAP to gypsy around the Northern Hemisphere.
The goal is to have all of my stuff sold, my van bought/converted, and on the road by February 1st of this year! It's lofty -- yes, but doable -- HECK YES!

I'm here on patreon to help raise money to continue traveling and documenting my adventures and learnings. In addition to feeling the urge to run away, I've also been coming to understand my life purpose, which I feel is to inspire! So guys, donate here to help me continue inspiring and spreading love and positivity every new place/person I stumble upon.

Stay FREEEEE and much, much love and gratitude!
🌎 🌍 🌏

become a patron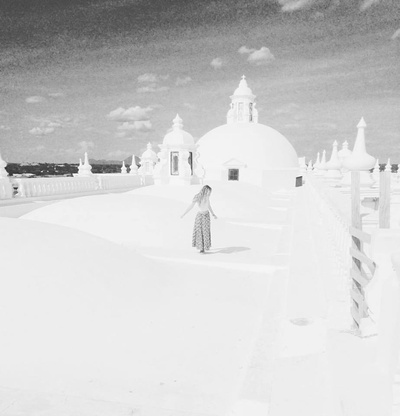 Make any size donation, and you have unlocked exclusive content FOR PATREONS ONLY~~~
P.S. you guys rock!
WOWZA! Reaching this goal would definitely be an accomplishment and call for some serious celebrating.

I might just have to spoil myself and go out to buy some new and improved camera equipment to amp up video quality?


MUCH, MUCH LOVE AND GRATITUDE


1 of 1
Hey guys! I'm Katie/Kaia. Confused? Haha yeah I bet. . . Katie is my given name, but my alter ego is Kaia -- she's this crazy hippie chick with big dreams of traveling all around the world a few times over and reaching spiritual enlightenment along the journey. These days, Kaia has been takin' over the show, so much so, that I'm finally DOING IT! 

I have been trusting the universe and just surrendering to this overwhelming feeling that I need to buy a van ASAP to gypsy around the Northern Hemisphere.
The goal is to have all of my stuff sold, my van bought/converted, and on the road by February 1st of this year! It's lofty -- yes, but doable -- HECK YES!

I'm here on patreon to help raise money to continue traveling and documenting my adventures and learnings. In addition to feeling the urge to run away, I've also been coming to understand my life purpose, which I feel is to inspire! So guys, donate here to help me continue inspiring and spreading love and positivity every new place/person I stumble upon.

Stay FREEEEE and much, much love and gratitude!
🌎 🌍 🌏

Recent posts by Kaia Cloudsurfer
become a patron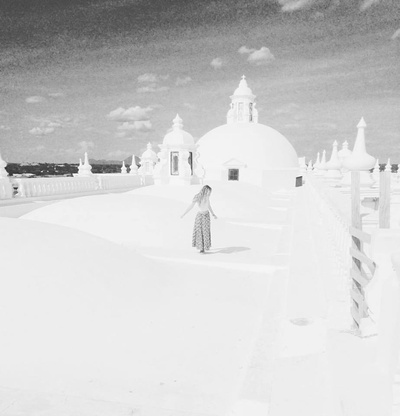 Make any size donation, and you have unlocked exclusive content FOR PATREONS ONLY~~~
P.S. you guys rock!