Dream Weaver
is creating Dreamweaving
Select a membership level
Prayer and mantra videos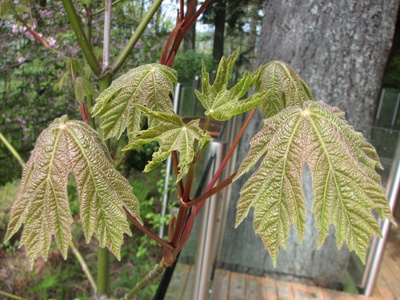 - Access to patron-only content and polls
- Video of me doing my pre-dreamweaving prayers
- Video of me chanting the Gayatri mantra (long form) with a special guest appearance by my lovely assistant, Moop The House Lion
Personalized mantra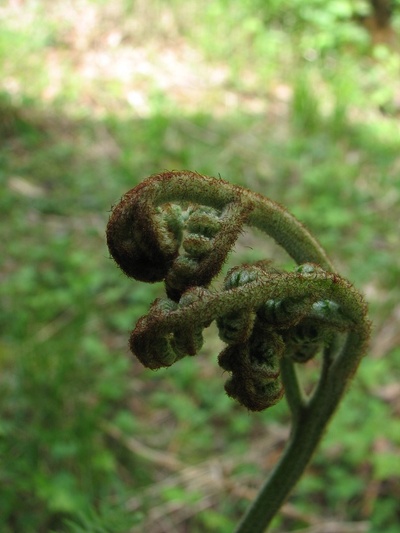 - Access to patron-only content and polls
- Video of me doing my pre-dreamweaving prayers
 - Video of me chanting the Gayatri mantra (long form) with a special guest appearance by my lovely assistant, Moop The House Lion
- We will choose a mantra with specific intention for you, and you will receive video of me chanting it 108 times
About
I have a unique talent for weird and prophetic dreams. I combine that natural talent with mantra and focus to connect with spirit guides, channel messages through my dreams, and bring you healing and blessings.

Here's what a Dreamweaving session looks like:

The patron asks a question or suggests an area of focus. If you're not sure what to ask, talk to me and we'll come up with something together. I will choose a Sanskrit mantra to help me focus that intention (or we can choose one together, if you have preferences). Just before I go to bed, I do a series of prayers to manifest the greatest good for you, in harmony with all beings. I call upon our collective guides and protectors to bring me messages in my dreams for you. More importantly, I ask them to help you manifest your goal in the most beneficial way. I then chant our chosen mantra 108 times, and go to bed. I dream.

The following day, I write up a detailed report of those dreams. I give you my best interpretation of what those dreams mean in relation to your question or focus, but I invite you also to consider what these metaphors mean specifically to you. I deliver the messages I have been given, but the guides have their own language that may not always be easy to grasp.

However, even if the message isn't clear, remember that I have asked these guides and protectors to manifest the best possible version of your goals for you. Some people find that they suddenly have more clarity after a Dreamweaving. Obstacles dissolve, and the solutions to their problems present themselves. Results vary, but your odds of success are better if you spend some time each day focusing on your intention until you have clarity.  It may help if you listen to or chant the mantra we choose for your reading. It's easier for the answers to come through if you invite them in.
Recent posts by Dream Weaver