Anj
is creating art and comics
Select a membership level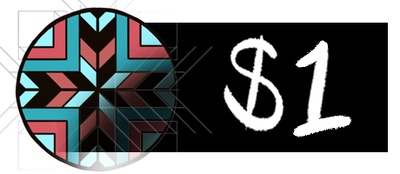 $1 Supporters
+ All supporters get to see artwork 24 hours in advance
+ Access to WIP Wednesday Artwork
$5 Supporters
+ Access to my bi monthly sketch pages not posted anywhere else
+ Access to How-To and process videos
- Access to WIP Wednesday Artwork
- All supporters get to see artwork 24 hours in advance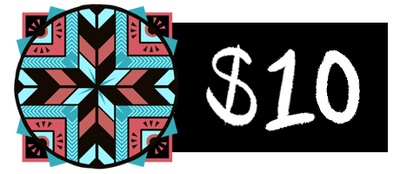 $10 Supporters
+
Special Video Requests

Patrons in this tier can request what they want to see next in my How-To videos. Sketching process, inking, patterns, page layout, etc!
+ One-on-one critique with Anj. 
With this tier, you receive one-on-one time with me to go over your art and go over ways to improve
- Access to my bi monthly sketch pages not posted anywhere else 
- Access to How-To and process videos
- All supporters get to see artwork 24 hours in advance
- Access to WIP Wednesday Artwork
About Anj
About Me
Hi there! My username is kananeski, (the misspelling of) the Cherokee word for Spider, but you can call me Anj. I'm a graphic designer and freelance illustrator living in Portland, Oregon.
My goal with opening up this patreon is to better myself as an artist while also helping fund my upcoming webcomic: Trials of the Ravenmocker. On top of seeing the developmental process to that, I'll be sharing sketches of fan work from whatever series I happen to be into.
About My Comic
Trials of the Ravenmocker follows the adventures of Nolan, a lost Nunnehi warrior, who teams up with Quinn, the spirit of the bringer of fire and the first magic user. Together, the two travel across the US, fighting demons and seeking to save the soul of Nolan's girlfriend.
Tier Rewards
All rewards above Tier 1 are patreon exclusives. Please do not upload or redistribute outside of patreon!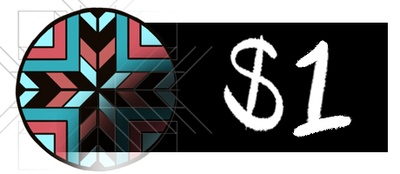 Tier 1 - Sneak Peaks
All supporters get to see artwork 24 hours in advance. You also become privy to WIP Wednesdays–where I post the current wip status of any artwork in the pipeline!
Tier 2 - Exclusive Content
Along with the previous tier's rewards, this tier includes access to sketches and how-to videos available only to patrons! My personal challenge will be to fill up 3 pages and produce more process videos for you all to enjoy!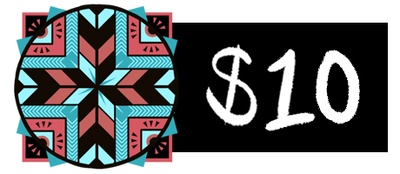 Tier 3 - Special Requests
On top of all previous rewards, you can now request one-on-one time for critiques or request a certain subject in the how to videos! If you've ever wondered how I draw hands or build compositions, you can request that here!
Conclusion
Thanks for taking the time to look over my patreon. If monthly donations aren't your thing, but you'd still like to help out, I've can
buy me a cup of coffee
. :)
Find me on
Twitter | Tumblr | ko-fi |